Ducktales-inspired tabletop roleplaying game sees players embarking on avian adventures
Bird of a feather, roleplay together.
A tabletop roleplaying game inspired by Ducktales sees players creating and controlling cartoon birds.
Called Feathered Adventures, the upcoming tabletop RPG has players collaborating together to tell stories about a gang of anthropomorphic birds.
The TRPG takes inspiration from the classic Disney animated series Ducktales, which first aired in 1987 and followed the adventures of the penny-pinching Scrooge McDuck, who finds himself looking after his three rumbunctious grandnephews – Huey, Dewey and Louie when, bizarrely, Donald Duck decides to join the US Navy. Over the course of 100 episodes, as well as a rebooted series that aired between 2017 and 2021, Scrooge McDuck and his young charges experience various adventures, often focused on thwarting someone attempting to steal the wealthy duck's fortune. The success of Ducktales paved the way for many other beloved Disney animated series such as Chip 'n' Dale: Rescue Rangers, Talespin and Darkwing Duck.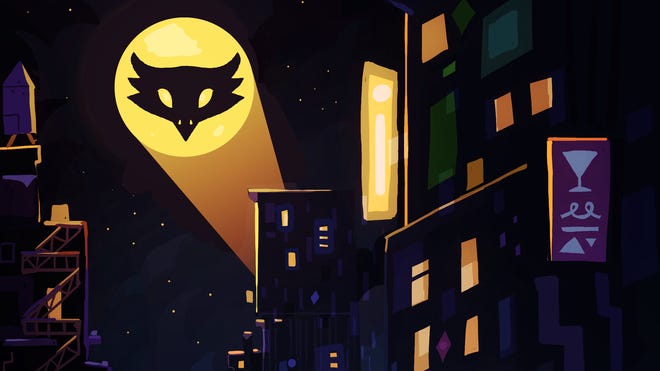 Feathered Adventures borrows the concept of stories involving anthropomorphic cartoon birds – as well as the peppy, wholesome and comedic vibes – from Ducktales and translates it into a tabletop roleplaying game. In the game, players create their characters by choosing one of several character archetypes: such as the Too Young but Resourceful triplets who are often underestimated and Stingy but Good-Hearted character who may appear grumpy but is actually very loving. Players are free to decide the specific type of bird their character is, with some pre-built characters featured in the rulebook giving players a firmer direction.
Rather than having one player take the role of games master, as a GM-less RPG Feathered Adventures has players working together to tell the story. Whilst one player will have the role of the cartoonist – who will need to set each scene, decide on the outcome of player actions and manage the pacing of the story – the group can decide whether they want just one player holding this role throughout, or if they want to move the responsibility between each other. The cartoonist will also control the characters players interact with who are not each other.
Maddie recommends a selection of chill and wholesome roleplaying games.
Feathered Adventures was created by Côme Martin, the designer behind various other TRPGs such as One Line at a Time, a game inspired by The Play That Goes Wrong, and French-language game Le Septième As.
A digital version of Feathered Adventures is available via Itch.io and a physical version can be found in select retail stores.