Keep your own physical journal over four weeks in storytelling game Field Guide to Memory
Picking up the pieces.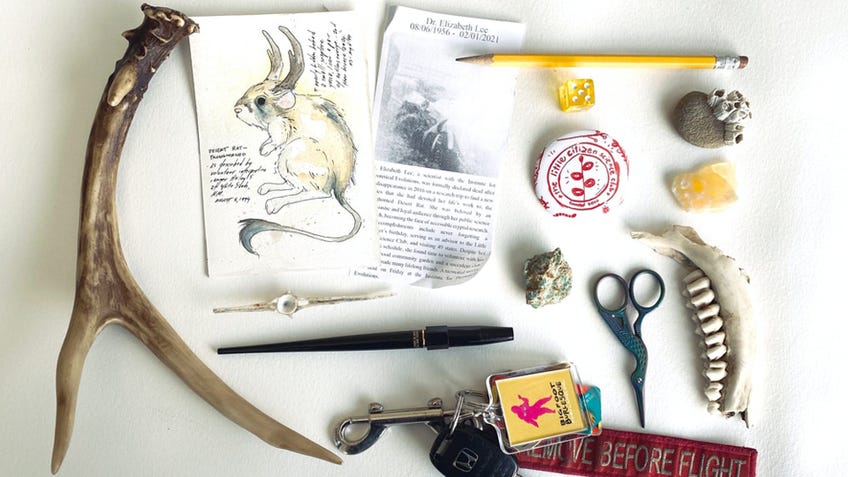 Piece together snatches of a research doctor's life in Field Guide to Memory, an upcoming storytelling game that sees players creating their own journal over four real-world weeks.
Field Guide to Memory is a collaborative roleplaying game that has its players gradually filling in a journal about the life of their mentor - Dr Elizabeth Lee - and the relationship they had with her. The game takes place five years after the doctor went missing whilst studying out in the field, with the player/s being informed that she has been pronounced dead and begins receiving various scraps written by and to the supposedly deceased woman.
Taking place over four weeks, starting on February 8th 2021, players will receive a series of emails containing instructions for every weekday - prompting the player/s to write answers in the appropriate pages in their journal. These prompts will focus around Dr Lee's life as a researcher of the natural world, as well as the player's memories of her and their relationship with the doctor.
Throughout her storied life, Dr Lee studied the Pronghorned Desert Rat - a creature whose existence is yet to be confirmed - with the player/s needing to read through the doctor's notes and reports on her findings, alongside various other documents such as postcards and letters.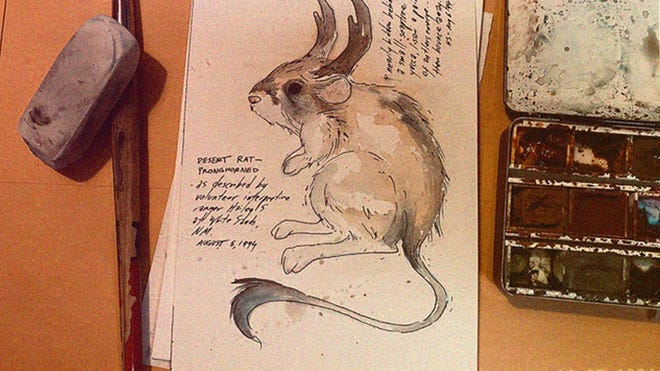 Field Guide to Memory was created by Jeeyon Shim, a designer who specialises in educating players on wildlife and the natural world. They were previously Artist in Residence at Heart of the Deernicorn - a studio and workshop that makes unique games - led outdoor roleplaying game conference Forest Play and are a certified Wilderness First Responder.
The illustrations and artwork for Field Guide to Memory were created by Shing Yin Khor, an award-winning cartoonist and artist who co-designed the game in collaboration with Shim.
The Kickstarter campaign for Field Guide to Memory is live until January 8th, with backers able to get a digital version of the game - along with all the email prompts - for a pledge of $25 (£19), set to start on February 8th 2021. Alternatively, backers can pledge $50 (£37) to also receive physical versions of the various documents included in the game.
Edit: This article has been updated to clarify that Shing Yin Khor is the co-designer of Field Guide to Memory, having contributed to the core design of the game.