Power Grid designer's latest title is a Ticket to Ride-style train game
Play cards to get carriages.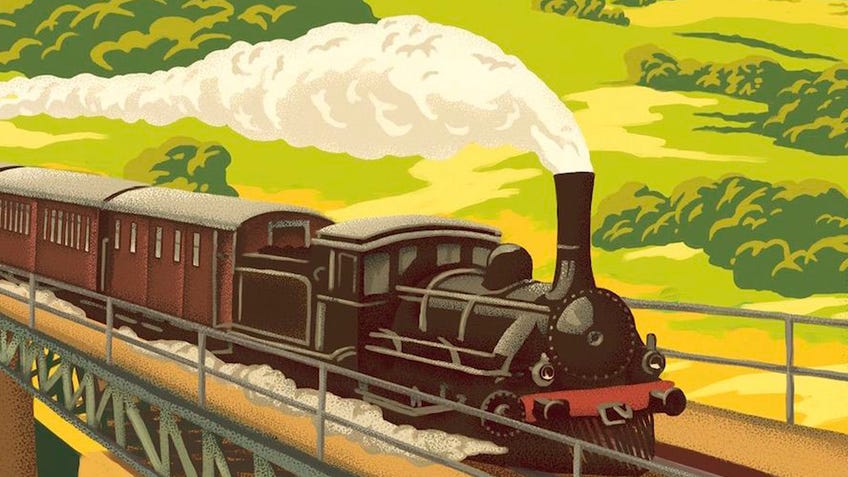 Friedemann Friese, the creator of Power Grid, has designed a new Ticket to Ride-style train game called Free Ride.
Set within Europe during the 19th century, a period of time in which railroad travel was becoming increasingly popular and more accessible, Free Ride sees players becoming the heads of their own railway companies. (Thanks BoardGameGeek.) With the train market getting increasingly more competitive, players will have to plan carefully and act cleverly if they want to be successful.
The train game - which supports between one to five players - is played across a game board containing 45 different cities all connected in one network. During the game, players take turns to perform one of three potential actions which include placing rails onto the board, travelling across the board to connecting cities or taking rails from the shared supply if players have no more than one in their own pool. Building rails will enable players to create routes for their company to profit from, but require players to have both rails and construction points. Players will need to complete any lines they're currently building between cities before they can start any new ones.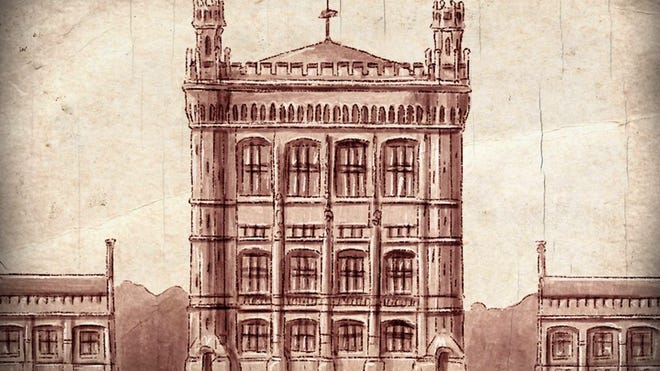 In a similar fashion to the classic family game Ticket to Ride, constructing routes requires players to have cards matching those travel routes, which they'll receive at the start of the game. In order to get other travel route cards players will need to ride the rails through destinations featured on the routes that they've already built. Should players do this, then they'll place the two cards they've used to build that route in front of them - face down - and then take cards for a new travel route, as long as their train is currently in or has passed through the city matching the card.
Along the way, depending on which routes they take, players may have to pay one of their opponents a coin in order to use any railways they own - which will then turn them into state-owned lines that will be free to travel on for the rest of the game. With a limited number of coins in the game, players will have to think carefully about how they choose to reach their desired destinations. At the end of the game, players tally up their points using the coins they've collected, as well as any city cards they have. Whichever player has the most points becomes the winner of Free Ride.
Apart from designing Free Ride and Power Grid, Friese is otherwise known for creating the deckbuilding game Friday - a solo-player title based on the classic story of Robinson Crusoe - Fearsome Floors, a board game that challenges players to escape a dungeon, and the card game Fabled Fruit.
The English-language version of Free Ride is being published by Rio Grande Games, the studio responsible for the beloved deckbuilding board game Dominion, alongside the sci-fi themed title Race for the Galaxy and its dice-rolling spin-off Roll for the Galaxy.
The release date for Free Ride is set for sometime this August, with the English-language version of the game yet to receive a release date.