Harry Potter: Hogwarts Battle expansion Charms and Potions adds an extra player and Ginny Weasley
Ron appetit.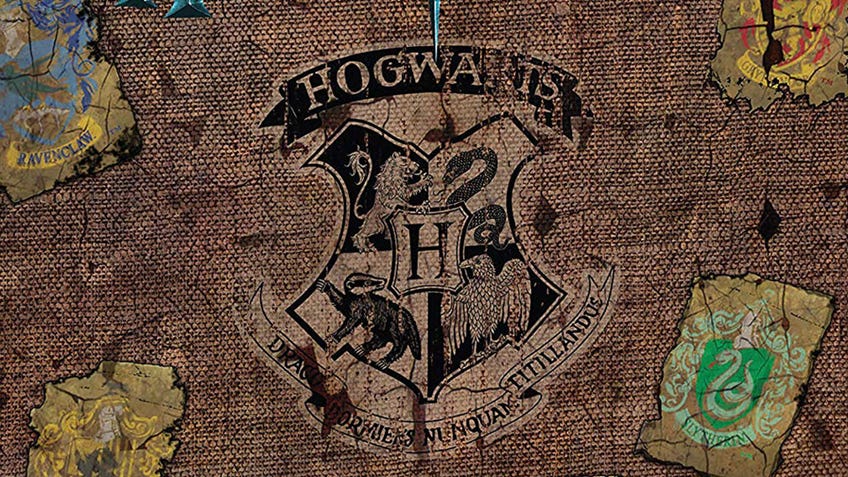 Ready those wands, deckbuilding movie board game Harry Potter: Hogwarts Battle is getting a new expansion, Charms and Potions.
As well as allowing a fifth player to play and introducing new character Ginny Weasley, the board game expansion also includes new foes Marcus Flint and Pansy Parkinson, plus a trove of spells, items and allies such as Ascendio and Lavender Brown.
A co-op board game in which you control lightning-scarred wizard Harry Potter and cohorts, Harry Potter: Hogwarts Battle sees the heroes fighting perilous battles, protecting locations and defending titular school of magic Hogwarts.
You each play a Hogwarts student, such as Harry, Ron or Hermione, who has a unique deck of cards. The game includes a host of villains from the popular series, who can push players back using their dark arts, and loosely follows the series of books and films across a series of chapters.
Harry Potter: Hogwarts Battle's previous expansion, The Monster Box of Monsters, added new location the Forbidden Forest, which came with the expected assortment of terrors.
Harry Potter: Hogwarts Battle: The Charms and Potions Expansion comes from publisher USAopoly, which was behind the original game, party board game Telestrations and the recently announced Harry Potter: House Cup competition.
The Charms and Potions expansion is out now and costs $34.99 (£28).