Video game Hello Neighbor is being made into a social deduction board game
No Mr Rogers here.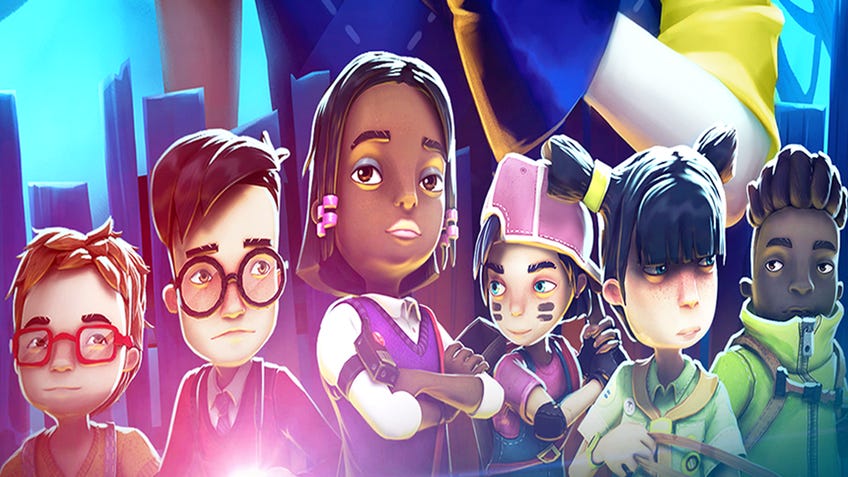 Gather a party of trustworthy kids to sneak into the creepy house next door in Hello Neighbor: The Secret Neighbor Party Game, an upcoming adaptation of the indie video game series.
Hello Neighbor is a stealth video game in which the player must attempt to enter a nearby house and make it to the basement without being caught. With multiple ways to access the house - whether through a window or a back door - the player needs to decide what their best route might be. All the while, the house's disturbing inhabitant is searching for the player, with the game's artificial intelligence capable of learning and adapting to the player's behaviour.
After the first game's success, a multiplayer spin-off was created called Secret Neighbor, in which a group of players try to rescue one of the local kids from the clutches of the villain in the original game. However, one of the intruders is actually the titular neighbour in disguise, who must attempt to prevent the others from successfully making it into the basement. Not only do the other players need to find all the keys required to open the basement door, but they must also figure out which one of them is the traitor.
Hello Neighbor: The Secret Neighbor Party Game shares its general premise with the second game in the series, by having some players assume the roles of local kids and others becoming neighbours. In the video game board game, players will either be an intruder, a neighbour or a secret neighbour, with each role having a different win condition.
As with many social deduction games, no player in The Secret Neighbor Party Game can be sure of who their true allies are and so must observe the other players to figure things out. While the players search the house for items, the neighbour will be attempting to convince another player to use one of the keys - resulting in an instant loss for the intruder team.
There might even be a secret neighbour in the game, who is able to better conceal themselves and trick the other players. Should the intruders successfully find all the keys and open the basement door as a team, they are named victorious.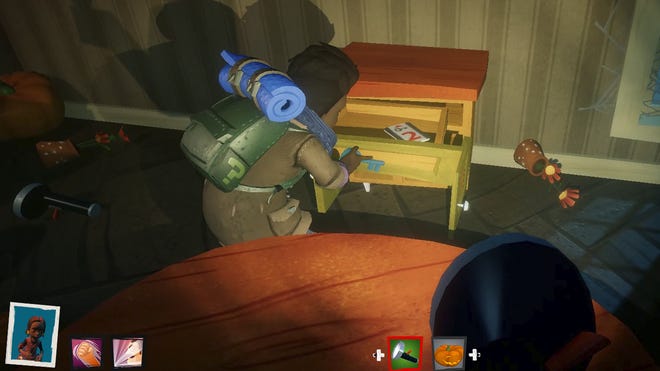 The Secret Neighbor Party Game was designed by Juliana Patel and Ariel Rubin, who have previously created a number of escape room games in the Escape Room in a Box series.
Arcane Wonders - the company behind two-player game Onitama and Mage Wars Arena - is working alongside Hello Neighbor developer Tiny Build to create the board game adaptation.
Hello Neighbor: The Secret Neighbor Party Game is set to be released this October, with a limited number of copies available during Gen Con Online - the virtual convention taking place between July 30th and August 2nd.