Twitch-funded and POC-created tabletop RPG Into the Mother Lands is launching next month
Rivals of Waterdeep star Tanya DePass serving as creative director.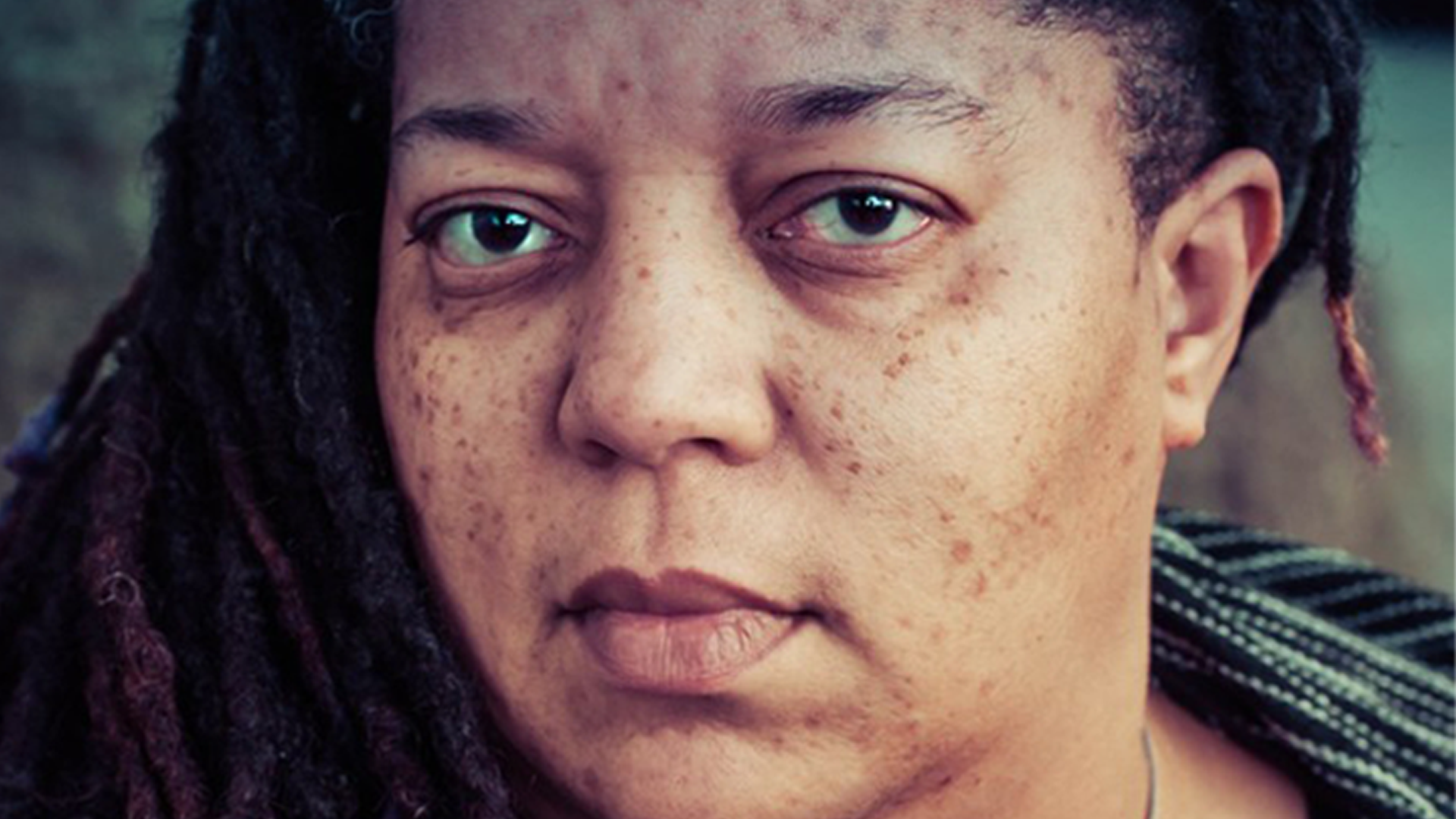 Into the Mother Lands, an upcoming tabletop RPG made by POC creators, is being funded by and launched as an actual play series on livestreaming platform Twitch next month.
A "sci-fi odyssey", Into the Mother Lands sees players landing on the planet of Musalia 1,500 years after the Emperor Musa discovered the world on a strange detour to the Americas. The tabletop RPG enables players to become one of the descendents of the Emperor himself, or otherwise choose from one of the cultures occupying Musalia - including those that have evolved as a result of human and alien interaction.
Throughout their playthrough of Into the Mother Lands, players will travel across Musalia and learn of its different cultures, as well as encounter the troubles that threaten their way of life. In response, players must figure out a way to enable these societies to continue to survive on their planet.
Into the Mother Lands was designed using the Cortex Prime roleplaying system, which was created after a successful Kickstarter campaign back in April 2017. Created by Cam Banks, lead designer for Marvel Heroic Roleplaying and founder of Fandom Tabletop, the Cortex Prime system was derived from a previous ruleset that was used to design various licensed RPGs such as the Firefly and Smallville roleplaying games.
The creative team behind Into the Mother Lands is headed by creative director Tanya DePass, founder and director of non-for-profit organisation I Need Diverse Games, founding cast member of Dungeons & Dragons actual play series Rivals of Waterdeep and co-developer of the Fifth Season fantasy RPG - based on NK Jemisen's book series, Broken Earth. B. Dave Walters is the lead developer behind the RPG, having previously co-created the comic series Dungeons & Dragons: A Darkened Wish.
Other creators include Sharang Biswas - who has previously written for roleplaying games such as Jiangshi: Blood on the Banquet Hall and Spire - cosplayer and independent game designer Gabe Hicks, and LaTia Jacquise, community manager for the D&D Adventurers League and a cast member of Rivals of Waterdeep alongside DePass.
Into the Mother Lands will be initially launched as an actual play series - meaning that a GM and a party of players will film their sessions - set to air on Twitch every Sunday at 4pm (PT) and 12am (BST). The first episode will be broadcast on October 4th, with DePass playing as one of the party members. A release date for the roleplaying game is yet to be confirmed.
Update: The plot elements of the Into the Mother lands RPG have been updated in this article, in response to Dicebreaker receiving additional information from the creative team.