Kids on Brooms is a Harry Potter tabletop RPG in all but name, out this summer
Based on the gameplay of Stranger Things-ish RPG Kids on Bikes.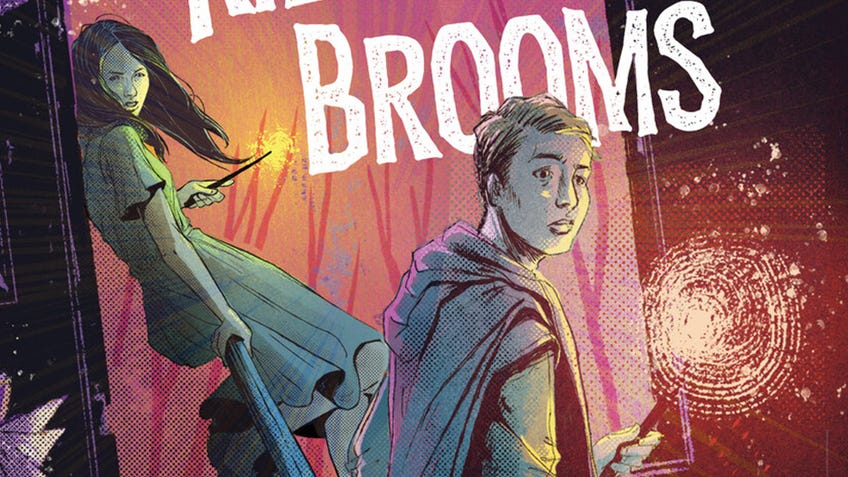 A magical school for witches and wizards, filled with potion-brewing professors, fantastic beasts, broom-riding lessons and the chance to master spells. Sound familiar? Upcoming tabletop RPG Kids on Brooms is one lightning-bolt scar and a pair of round specs away from being Harry Potter: The RPG.
Based on the gameplay of the Stranger Things-ish rules-light tabletop RPG Kids on Bikes, Kids on Brooms places two to six players in the pointy hats and gowns of witches and wizards at a Hogwarts-like school of magic.
The players will have to contend with their magical studies and the professors in charge, as well as hunting down secrets inside the school, exploring restricted areas and encountering threats such as enchanted creatures and dangerous magic.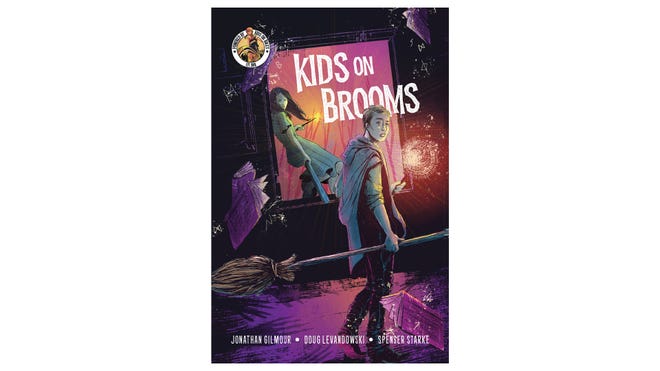 Among the players' abilities will be the chance to cast spells, brew potent potions and hop on a broom for a flight, all detailed in the upcoming tabletop RPG's 100-page rulebook. Also mentioned is the chance to have a magical pet, such as your owl companion - who may or may not be called Hedwig.
Kids on Brooms' rules have been penned by Kids on Bikes creators Jonathan Gilmour and Doug Levandowski, along with Spenser Starke - the creator of similarly beginner-friendly storytelling tabletop RPG Icarus. (A favourite of Dicebreaker's Wheels, who picked it as his 2019 Game of the Year.) Kids on Bikes illustrator Heather Vaughan returns to provide the book's artwork.
Kids on Bikes previously spun out into the sci-fi RPG Teens in Space, as well as powering the upcoming tabletop RPG adaptation of horror comic book series Junior Braves of the Apocalypse.
Kids on Bikes and Icarus publisher Renegade Game Studios will be releasing Kids on Brooms this August. It'll cost $25 (£20).