JRPG-inspired board game Kradia: Wild Hunt Festival is 'part Monster Hunter, part Final Fantasy', coming to Kickstarter this month
What a boss rush.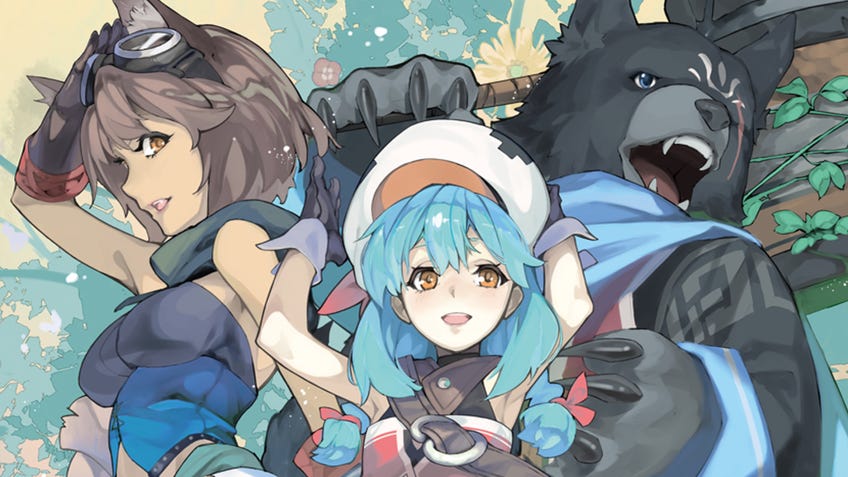 Video game-inspired board game Kradia: Wild Hunt Festival is seeing a release in English courtesy of a Kickstarter campaign later this month.
Released in Japanese last year by Chinese-Japanese studio Liner Note, Kradia: Wild Hunt Festival is described as being a "JRPG-turned-board game" inspired by long-running Japanese roleplaying video game series such as Final Fantasy, Monster Hunter, Atelier and Grandia in terms of its gameplay elements and anime-flavoured art style.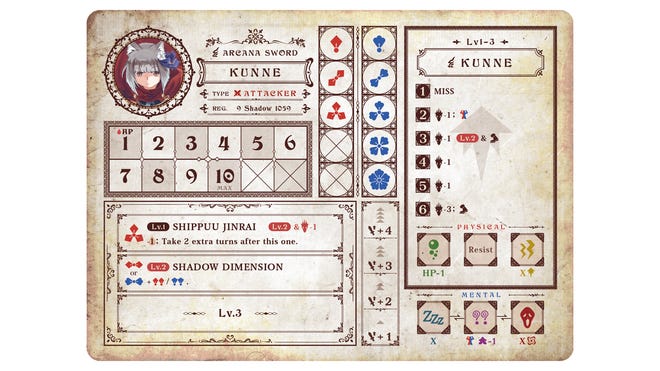 The co-op game sees up to four players take on different roles in a party as they confront a series of bosses. The general roles include abilities and stats geared towards attacking, defending and healing, with the characters adopting specific jobs under each role such as Paladin, Geomancer or Trobairitz.
A dozen different boss battles are included in the base game, with each one said to require a different approach and strategic use of the party's different skills and items in unison to triumph. The gameplay is driven by rolling dice and using abilities on each player's character board, with items acquired as cards.
The bosses can be tackled as standalone encounters in 'challenge mode', with characters starting at their highest level, or experienced one after the other in a narrative story mode. The campaign-based mode allows players to level-up characters after each boss and experience more of the game's story, characters and titular world via text linking the scenarios together. As well as being fully co-op, Kradia: Wild Hunt Festival features a complete solo game mode for a single player.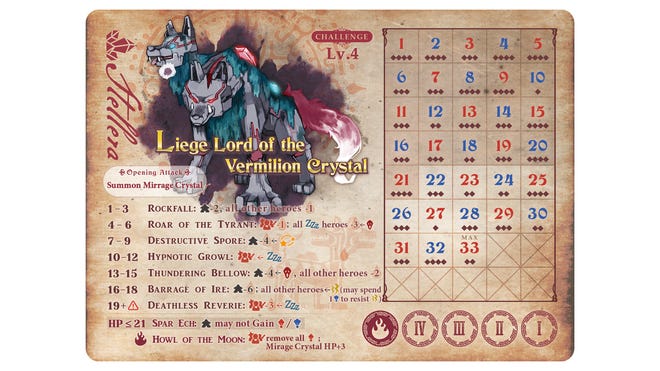 Publishing the English-language edition of Kradia: Wild Hunt Festival is LionWing Publishing, a studio specialised in bringing Japanese board games to the West. The publisher previously localised competitive battle game Sainome Colosseum R and Testament, a co-op card game heavily inspired by MMORPGs.
Kradia: Wild Hunt Festival will launch on Kickstarter on June 23rd. No release date has been given.