Monsters Encyclopedia is like a Where in the World is Carmen Sandiego? board game, with a touch of roguelites
Around the world in 80 plays.
Having reached soaring heights with this year's co-op gem Sky Team, Scorpion Masque looks set to continue jetting around the world in its upcoming board game Monsters Encyclopedia.
Monsters Encyclopedia is at heart a co-op memory game, as two to five players aim to collectively flip over all of the circular tokens in the middle of the table without making a mistake. To do so, each player takes it in turns to play a card from their hand, which shows one of the images on the tiles.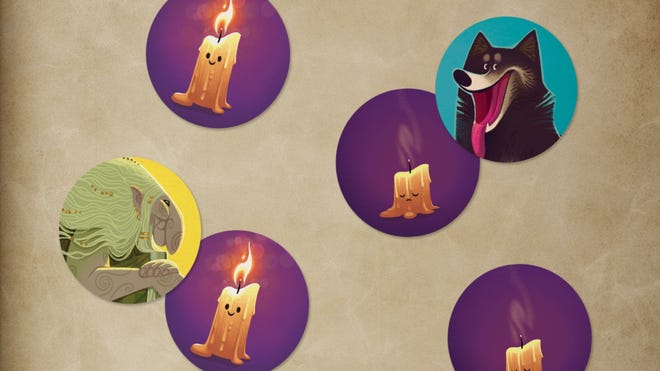 Each card activates a unique effect, allowing the player to secretly look at a token, show it to the rest of the group (but not themselves), show everyone and more. Once the effect is resolved, the player turns a token face-up. If it correctly matches the card, it stays face-up and the next player takes their turn.
If a single token is guessed correctly, every revealed token is flipped back over to its hidden side. This means players must successfully guess all of the tokens in a row by using their card effects and memory - making the game's victory condition akin to a very light roguelite run. The group has a limited number of attempts, represented by candle tokens that are extinguished on an incorrect guess.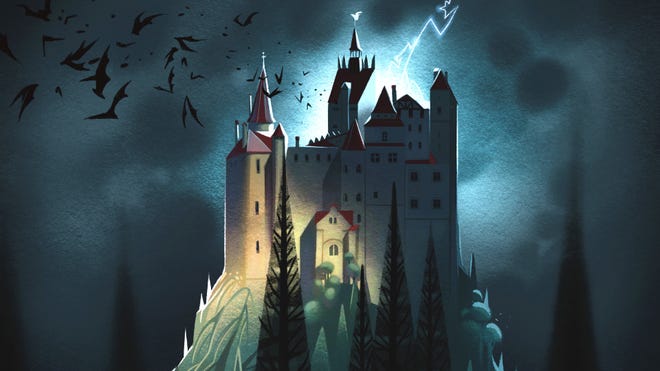 Behind the family-friendly game are 7 Wonders designer Antoine Bauza, Théo Rivière and Corentin Lebrat, three-quarters of the design team Kaedama behind the Dead Cells board game. Final Kaedama member Ludovic Maublanc did not work on Monster Encyclopedia.
The game will include a set of five boxes, each themed around three continents of the world: Europe, Asia, the Americas (including Canada and Brazil), Africa and Oceania. The tokens for each region will be different - with examples including Korea, Japan, Scotland and Romania - and will accompany a booklet containing stories and information about the local cultures and their folklore. The game will also explore the Great Barrier Reef and Australia in its Oceania box. (Update: a spoiler for Monsters Encyclopedia's later chapters has been removed.)
Aiming to be both informative and entertaining in the vein of an education game like Where in the World is Carmen Sandiego?, the stories will be written in collaboration with local people to ensure they are sensitive and accurate to the cultures - with examples of contributors including a local teacher and anthropologist.
As players work their way through the boxes - and across the globe - the game will introduce new rules and gameplay ideas. Those shown during a prototype preview at Essen Spiel 2023 included a vampire boss who requires players to hunt them down in both bat and human form, and a dog tile that works as a wild token but gives players less leeway with mistakes.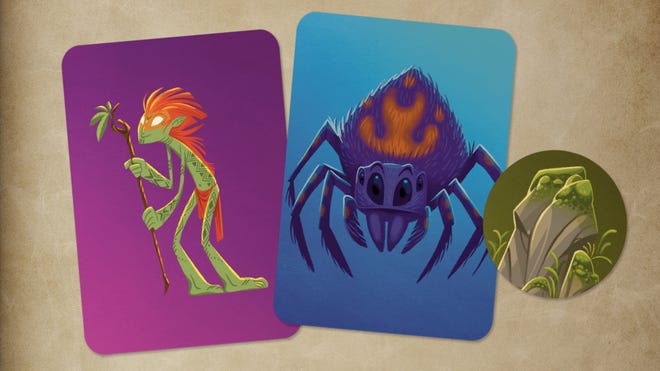 While the game is clearly aimed at younger players - being suitable for those aged four and up - our brief demo during Essen Spiel was an entertaining challenge even for a group of adults, as we combined our card powers and collective memories to search for zombies, ghosts and skeletons.
Monsters Encyclopedia is due for release in September or October 2024.