Pokémon TCG's first board game Battle Academy makes it easier to learn the card game
Pick your starter.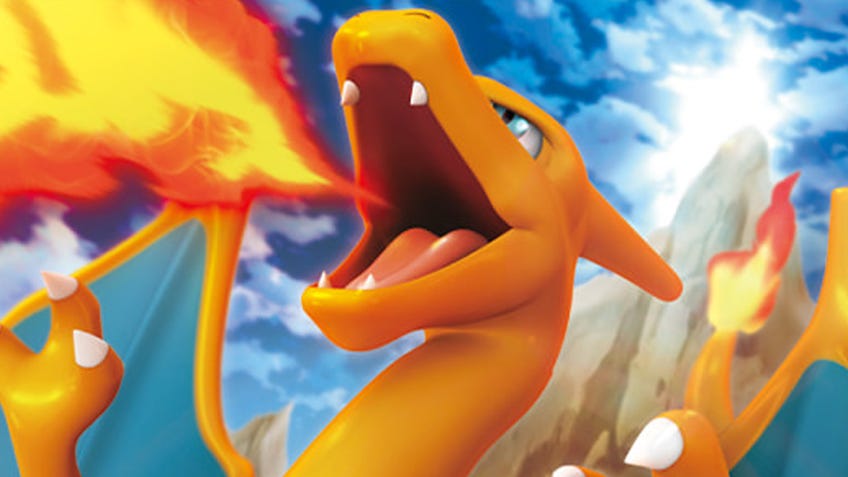 Learn how to play the Pokémon TCG in the card game's first board game spin-off, Battle Academy.
Pokemon TCG Battle Academy is a board game version of the long-running trading card game that will include three different decks based on iconic Pokémon Pikachu, Charizard and Mewtwo, as well as guide books for beginners and advanced players. The board version see two-players compete in a Pokémon battle on a dedicated game board that takes the place of the paper playmats typically included with the card game.
The game is said to provide new players with an easier way to learn how to play the Pokémon TCG, as well as offering experienced players a way to quickly set up and play their existing decks using the Battle Academy board.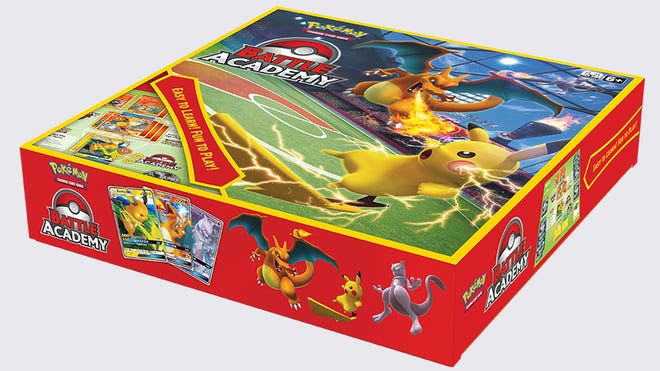 In the Pokémon TCG, two players challenge each other to a Pokémon battle by using their decks to play, evolve and command Pokémon. Each deck contains 60 cards and is usually a range of basic and evolved Pokémon, as well as items and supporters with a variety of abilities.
Players take it in turns to play cards and attack their opponent's active Pokémon, aiming to knock out six Pokémon first. Pokémon can be evolved into their stronger forms and have energy cards attached in order to use more powerful attacks and abilities.
The most recent expansion for the Pokémon TCG is Sword & Shield: Rebel Clash, a series of booster packs and themed decks that include every starter Pokémon and their evolved forms from the Pokémon Sword and Shield video games, as well as a selection of other pokemon from the Galar region.
Pokemon Trading Card Game Battle Academy is set to be released on July 31st.