Tetris-inspired board game Project L drops reprint and new expansion
Get in line.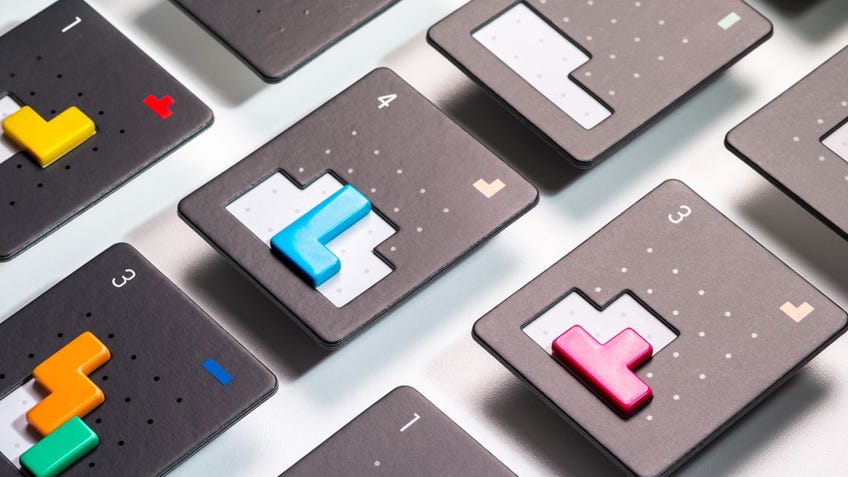 Solve Tetris-style puzzles and earn extra credit for completing objectives in a reprint and new expansion for Project L, now live on Kickstarter.
An expansion for one to five players, Project L: Finesse sees players attempting to gather more points than their opponents by filling in the gaps on various block puzzles. Players can use their existing pool of pieces to complete any puzzle tiles they have to hand, with certain tiles scoring more than others.
The upcoming game expansion introduces new mechanics that allow players to gain additional credits they can then use to perform additional actions. Finesse tiles provide players with objectives to complete - such as using a particular shaped piece to fill in a puzzle or doing a certain action that round - which in turn give them credits. Players can then use these credits in later turns to do more than they otherwise would be able to. For example, a player could pay credits to use a newly-freed piece to complete another puzzle on their turn.
Project L was originally launched on Kickstarter in 2018 and successfully raised €165,804. The family board game has players taking turns to perform various actions - such as taking a new puzzle tile to complete, gaining new pieces to use or upgrading their existing ones and placing one of their pieces into a puzzle tile. Once per round, players can also use a master action to place a piece into all of their puzzle tiles.
Though players begin the game with only two simple pieces, they can gradually acquire larger pieces that are capable of filling in a greater amount of space. Players can also gain more pieces by completing certain puzzle tiles. Whichever player has the most amount of points by the end of the game is named the winner.
Project L was designed by Michal Mikeš, Jan Soukal - who both previously worked together on Space Race: The Board Game, which has players becoming heads of their very own rocket-building agencies - and Adam Spanel.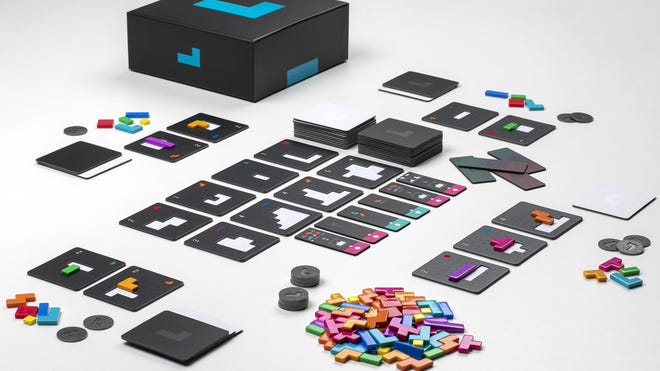 Boardcubator is the publisher behind Project L and is also responsible for releasing Space Race: The Card Game, alongside Space Race: The Board Game.
The Kickstarter campaign for the Project L reprint and the Finesse expansion is live until October 29th, with a pledge of €49 (£45) getting backers a copy of the core reprint and the Finesse expansion. All backers receive a copy of the revised rulebook for Project L.