Android: Netrunner's fan-made successor Project NISEI is getting a major new starter set this year
Alongside a set of 70 unique cards in System Update 2021.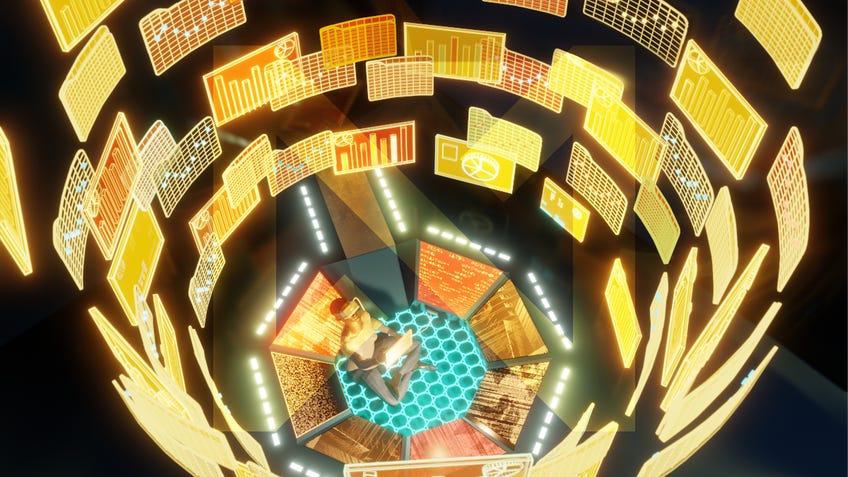 It's becoming even easier to get into Project NISEI, the fan-made follow-up to Android: Netrunner, with the release of a long-awaited new starter set and major expansion later this year.
Project NISEI is an expandable card game that serves as an unofficial continuation-slash-reboot of Android: Netrunner - the now defunct living card game previously published by Fantasy Flight Games before its cancellation in 2018.
Itself a reboot of the original Netrunner collectible card game by Magic: The Gathering creator Richard Garfield, Android: Netrunner is a head-to-head battle between a hacker and the megacorp attempting to drive off their attempts to crack their cyberspace security. Each player uses a separate deck of cards with different gameplay rules to try and achieve victory. Fantasy Flight's living card game replaced the original game's booster packs with fixed expansions, as well as introducing new cards and cycles of expansions during its lifetime.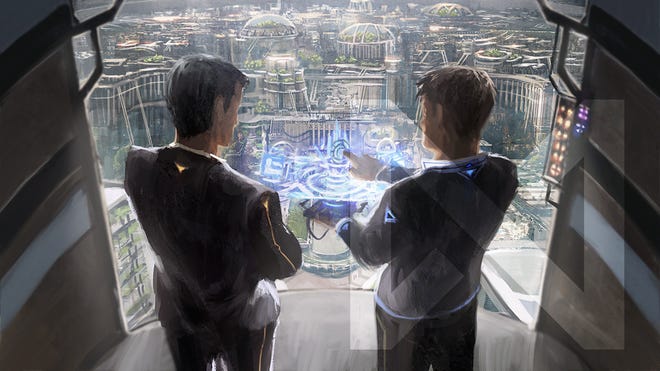 Often acclaimed as one of the greatest card games ever made, Android: Netrunner collected a dedicated player audience - some of whom went on to create Project NISEI in the wake of its cancellation. Matt Thrower previously took a look at the end of Android: Netrunner and the emergence of Project NISEI as a fan-driven way of resurrecting the game for Dicebreaker.
Standing for Nextrunner International Support and Expansion Initiative, Project NISEI is both a spiritual successor to the game and a fan-run organisation that continues to design cards and plan competitive events for Netrunner fans and new players.
Since its creation, Project NISEI has released card packs designed to be compatible with existing Android: Netrunner sets - such as Downfall or Uprising - that weren't as accessible to players unfamiliar with the original game.
However, this year will see the release of System Gateway, a new starter set for the game designed to offer an easy way for fresh players to get into playing Project NISEI without any prior experience of Netrunner.
The upcoming System Gateway release is made up of two separate parts: Starter Decks and a Deck Building Pack. The Starter Decks box includes ready-to-play runner and corp decks to help newcomers learn the game, along with 10 extra cards for each deck to allow customisation. The Deck Building Pack is intended to be used alongside the Starter Decks, including additional copies of the cards in the decks plus a new identity card for both the corp and runner factions, to allow players to further customise their deck. One copy each of the Starter Decks and Deck Building Pack will provide players with all the available cards in System Gateway.
Releasing alongside System Gateway is System Update 2021, a collection of 70 unique cards from existing Project NISEI sets that can be used by players who have already gotten their heads around the basics using the starter set. Including new art and iconography, the reprinted cards are designed to be used by new and old players alike, with the option to have them printed on-demand or downloaded as a free print-and-play. System Update 2021 will also replace System Core 2019 as the basis of the Standard tournament format.
System Gateway and System Update 2021 were originally announced in October 2019 for a release in Q2 2020, before being delayed to the end of this year. Both products are now due to release in early December.