Rally-racing board game Rallyman: Dirt is returning in a new edition
Combines original Rallyman and Dirt expansion.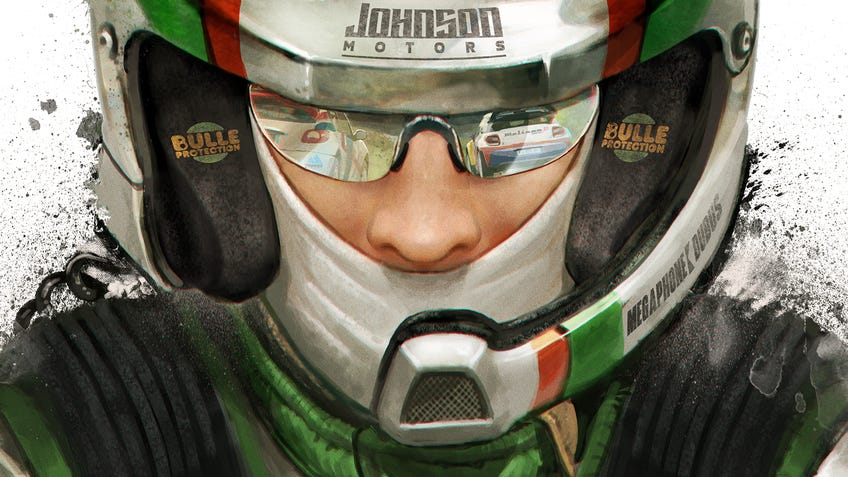 Rallyman is preparing to return to the track in a new edition of the indie rally-racing board game skidding onto Kickstarter later this year.
Rallyman was created and self-published in 2009 by French designer Jean-Christophe Bouvier. The original Rallyman board game was followed by 2011 expansion Rallyman: Dirt, of which only 1,500 copies were ever released. The first print run of the base game and expansion sold out completely, leaving Rallyman and Dirt to become completely out-of-print for more than six years.
Despite its limited availability, the racing board game managed to amass a passionate cult following over the years, including a healthy competitive scene with monthly challenges, tournaments and a two-day Rallyman World Cup held in France.
Rallyman was eventually picked up for a revamped spiritual sequel, Rallyman: GT, that was crowdfunded on Kickstarter in late 2018 ahead of a release earlier this year. Swapping Rallyman's original off-road rallying for asphalt track racing, GT featured revised gameplay and an expanded multiplayer offering versus the original game's solo-focused time attacks.
Holy Grail games, the publisher behind Rallyman: GT, has now announced that it will put out a new edition of the original Rallyman. Upcoming board game Rallyman: Dirt will combine the base Rallyman board game and Dirt into a single box, including the additional terrain types and tyre choices from the expansion.
As in all the Rallyman games, players will roll dice to race their cars around circuits, managing their speed to avoid losing control and spinning out while taking the risks necessary to set a fast pace. However, in comparison to GT, Rallyman: Dirt will focus back on the game's time attack mode and rallying elements, including the ability to skid, cut corners and jump over ridges along the muddy tracks.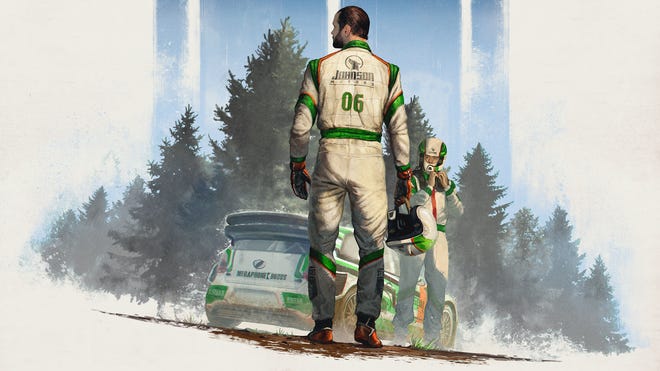 Rallyman: Dirt will be upgraded with refreshed new artwork and components based on those in GT. Notably, the rectangular map tiles of the older game will be replaced by hexagonal tiles similar to those in GT. Holy Grail added that tracks from the original game will be possible to recreate in the upcoming board game, along with other custom stages.
The changes mean that Rallyman: Dirt will be fully compatible with Rallyman: GT via an expansion, allowing the two games' track and rally sections to be mixed together.
Rallyman: Dirt is due to launch on Kickstarter in July, with a release date yet to be announced.