Lucid Dreaming is a Sherlock Holmes escape room game with a companion app
Adler your brain.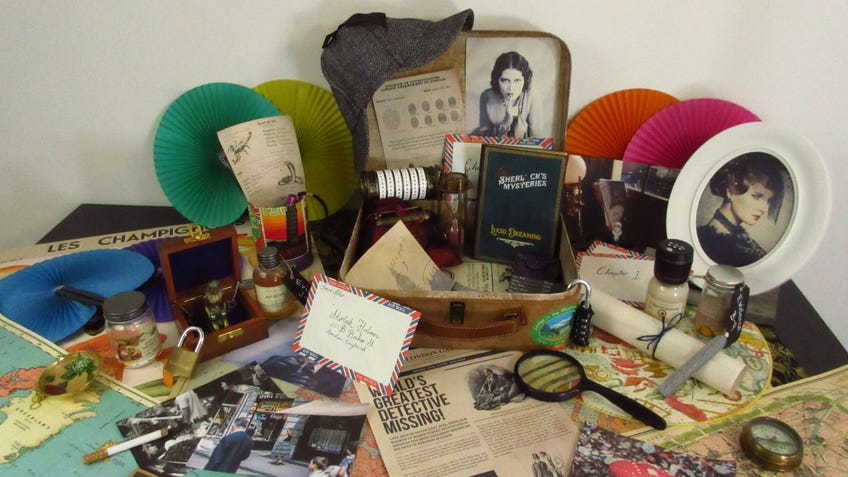 Unravel the knots and unmask the culprit behind a soon-to-be fatal poisoning in Lucid Dreaming, an escape room game in the Sherlock Holmes Mysteries series.
Lucid Dreaming is an upcoming game that focuses on the character of Sherlock Holmes, as the world's greatest detective lies in a state of semi-consciousness after being poisoned by a mysterious assailant. It is up to the players to discover who is responsible for the crime and what they're up to before it's too late.
Described as being a story-driven escape room experience, Lucid Dreaming consists of 10 chapters, each one containing a different set of puzzles to solve and clues to find in order to advance the plot. Lucid Dreaming comes in an adventure book form that contains a series of challenges across the 10 available chapters, with a mobile companion app that gives hints and additional story elements.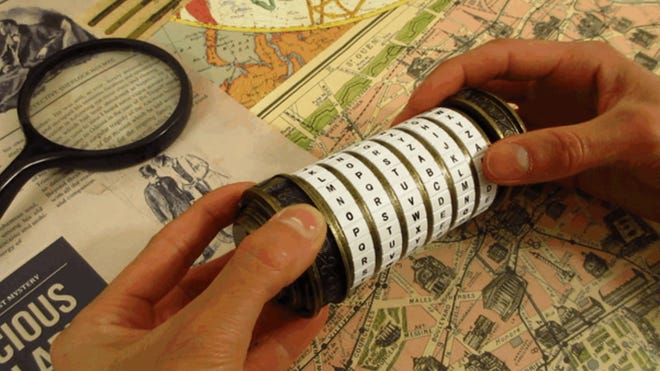 Releasing alongside the app-assisted adventure book version of Lucid Dreaming is The Attache, an edition containing physical pieces relating to the different puzzles found in every chapter. Inside the Attache version of the game are letters, keys and locks designed to provide a more immersive experience, as well as bonus chapters and a refill kit to enable another group of players to tackle the challenge from fresh.
Sherlock Mysteries: Lucid Dreaming was designed by Ali MacGregor, who has worked on designing various escape rooms and games for the past decade. MacGregor is also self-publishing the game.
The Kickstarter campaign for Lucid Dreaming is currently live until August 13th, with a pledge of $30 (£24) getting players a copy of the basic adventure book version of the game. The Attache version of the game requires a pledge of $203 (£158), with both versions estimated to arrive sometime in March 2021.