Dark Souls: The Board Game designer announces a Sonic The Hedgehog card game, teases Sea of Thieves-related project
Hedge your bets.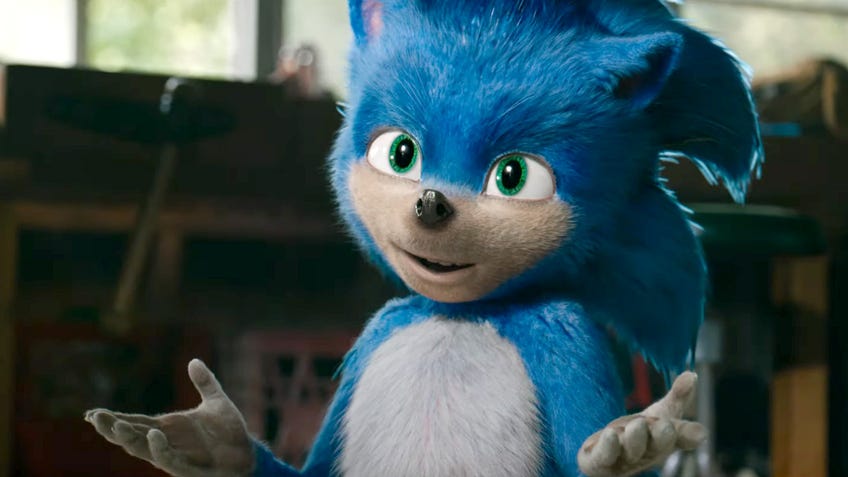 Design studio Steamforged Games posted an extensive blog post on March 17th detailing the status of several upcoming projects, including a competitive card game based on Sonic The Hedgehog and all but confirming work on a Sea of Thieves title.
The information comes as part of the digital Game Manufacturers Association Expo, of which Steamforged Games is a member. The teaser at the bottom provided little of substance about the project beyond a logo featuring the Blue Blur's face and the title "Sonic The Card Game".
"Sonic's the name, and speed is the game—literally! Join the beloved blue blur in a competitive card racing game where you'll collect power-ups and rings to win," the post states.
The Archie Comics character has also appeared in some non-Monopoly themed box board games, such as 2018's Sonic the Hedgehog: Battle Racers, published by Shinobi 7. The miniatures racing game riffed on Sonic's trademark speed to create a card-based dash to collect rings and destroy Badniks while simultaneously avoiding obstacles on the track.
We called Sonic The Hedgehog: Crash Course one of the best family-friendly board games out there that both kids and parents can enjoy together.
Steamforged has built a reputation for acquiring and translating beloved video game franchises to board games, including Dark Souls, Horizon: Zero Dawn and a fairly massive upcoming Monster: Hunter World title. Its work tends to aim for essentialising the experience rather than draping a thematic blanket over existing mechanical frameworks. For example, Dark Souls: The Board Game board game used a deck-based AI system to control the movement and actions of the various bosses, mirroring the seemingly chaotic nature of the video game's antagonists that players can understand and master given enough time and patience.
The post also provided more information about expansions to four existing miniatures board games in its roster: Godtear, Epic Encounters, Animal Adventures and Horizon: Zero Dawn The Board Game.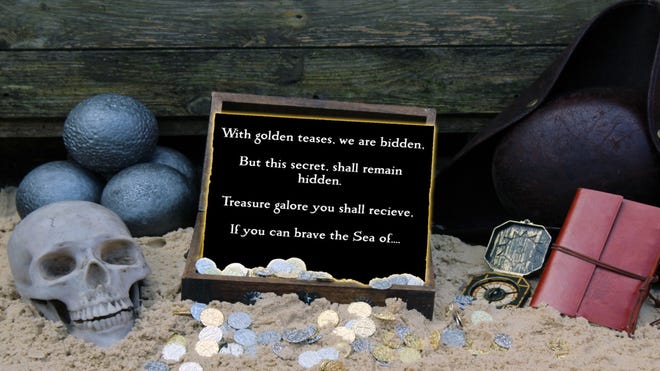 Steamforged ended the post with an image teaser, showing a salty tableau of sand, a treasure chest full of coins, a handsome skull and a compass set against the backdrop of what looks to be a ships hull. A graphic in the middle reads, "With golden teases, we are bidden. But this secret, shall remain hidden. Treasure galore you shall receive. If you can brave the Sea of…"
The last word likely completes the title of Rare's multiplayer video game Sea of Thieves, a popular collaborative action-adventure game about finding - or stealing - treasure in a shared world. Other players might help fend off a deadly kraken but are just as likely to swing onto another ship to plunder its hard-earned booty. Dicebreaker will be sure to update this story as it learns more about any nautical boxes being developed at Steamforged Games.