Splendor creator's next game Soul Raiders is a story-driven co-op with over 1,000 cards
Playable during this month's Spiel.Digital ahead of 2021 Kickstarter.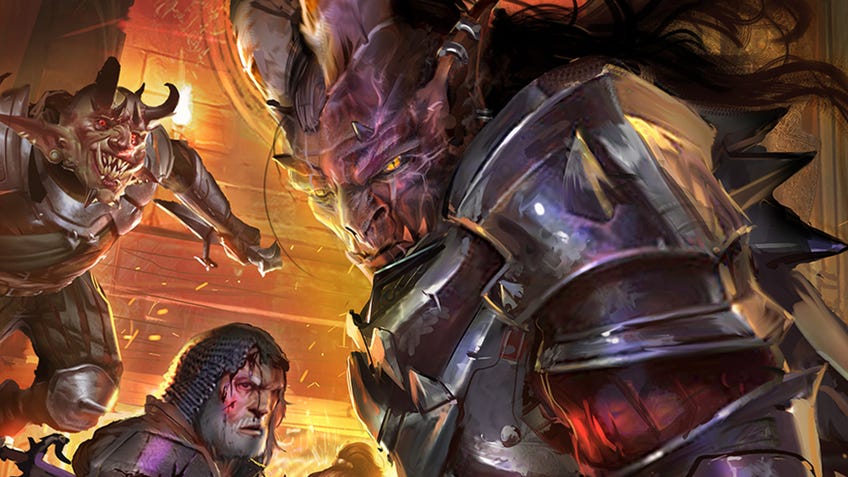 The latest board game from Splendor designer Marc André is an ambitious narrative adventure game with more than 1,000 cards - and you can play it for yourself later this month.
Soul Raiders is described as being a story-driven experience, following the players' band of warrior-mages as they set out on a quest to stop an impending doom. The story is split into one to two-hour chapters that form an "epic" campaign multiple hours long.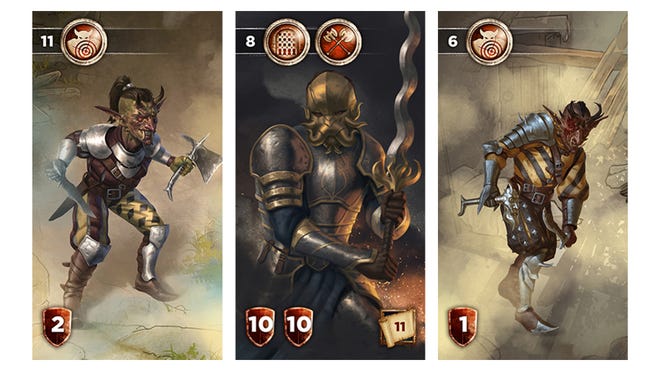 The narrative itself is said to be nonlinear in nature, with players able to take a multitude of paths through each chapter before reaching a final conclusion. Even if the party fails during a specific chapter, the story continues, with only the final chapter of each adventure needing to be achieved in full.
The players are able to explore the world and discover encounters by drawing cards, with no fixed turn system - everyone can act simultaneously and independently. The group can split into smaller parties as necessary, pursuing different quest lines and experiencing separate scenes. As well as playing with up to four people, Soul Raiders will include a solo mode.
Characters share a single pool of hit points, and also face the threat of capture if they run out of time - encouraging them to keep moving forward and uncover elements of each scenario.
Soul Raiders will be the debut release from newfound board game publisher One for All, co-founded by André and former founder of Cyclades and Captain Sonar label Matagot, Hicham Ayoub Bedran. The ruleset that powers its narrative gameplay, the Running Quest system, is planned for use in future games.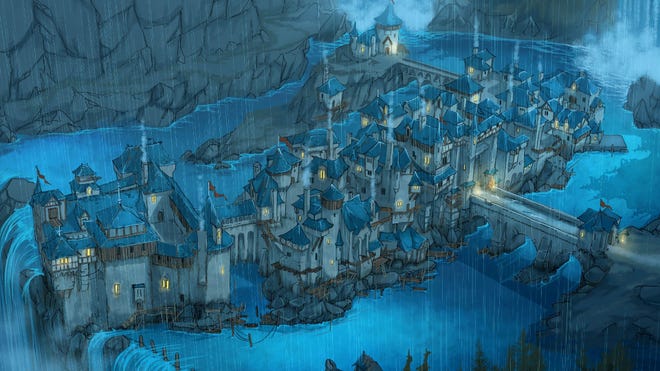 The game's pool of more than 1,000 cards will include artwork from more than a dozen illustrators, including Magic: The Gathering artist Magali Villeneuve. The completed game is also expected to feature miniatures of players' adventurers, along with the other tokens and tracks needed to play.
Ahead of a planned Kickstarter campaign in early 2021, Soul Raiders will be playable at this year's Spiel.Digital - the online convention replacing the cancelled 2020 Essen Spiel. Public demos will be run via browser-based board game sandbox Tabletopia during Saturday October 24th and Sunday 25th.