Anime deckbuilder Tanto Cuore is coming back to digital
Publisher Japanime Games working on tabletop adaptations of Japanese video games.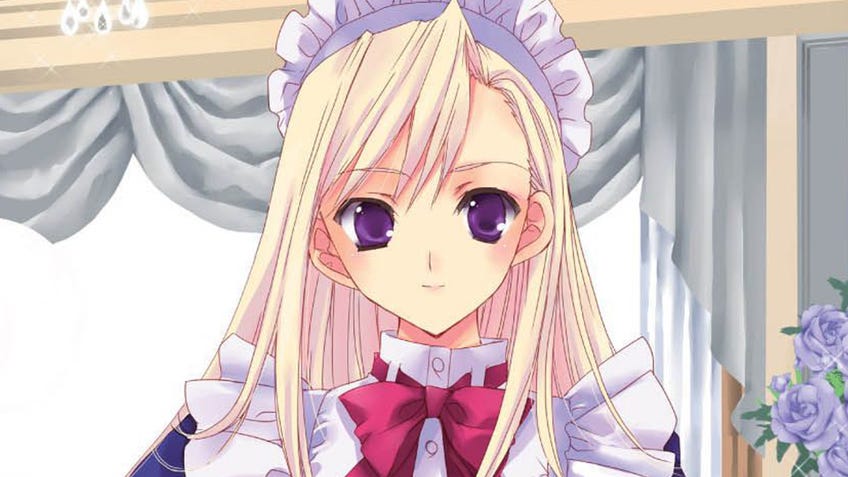 Japanime Games, the publisher behind English-language versions of Japanese card games such as anime deckbuilder Tanto Cuore, is moving into the digital world with the launch of a new division focused on bringing its tabletop games to PC and mobile.
The first release from the Japanime Digital imprint will be a new digital version of Tanto Cuore, Tanto Digital, released alongside the arrival of the deckbuilding game's 10th anniversary edition on the tabletop. The card game - best described as "Dominion but with anime maids" - was originally ported to mobile back in 2013 by developer Playdek; however, the iOS app is no longer widely available.
Japanime previously dipped a toe into the digital waters with an app based on 2011 anime deckbuilder Heart of Crown, which launched on PC in late 2018. However, Tanto Digital will be the first Japanime digital board game developed wholly by the studio from the ground up.
The second major project from Japanime Digital will be a digital board game based on Kamigami Battles, the 2018 reboot of deckbuilding game Kanzume Goddess in which players are gods competing to attack and defeat their rival deities.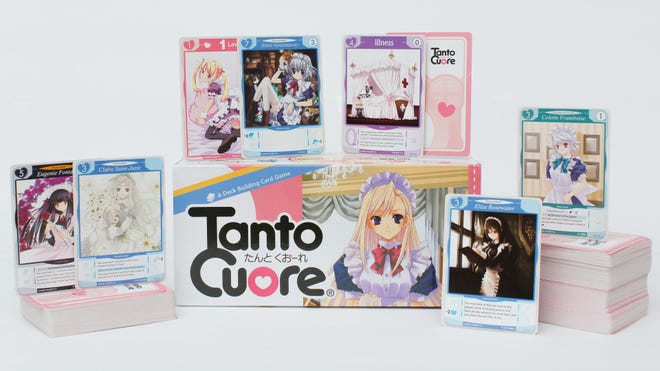 Japanime Digital indicated that it would bring other Japanime board games to PC and mobile in the future, but is yet to confirm any other titles in the works. As well as Tanto Cuore and Kamigami Battles, the publisher has released card games including Alicematic Heroes, manga drawing board games Mangaka and Cartooner, and tabletop adaptations of anime series such as Cowboy Bebop, Sword Art Online and Sailor Moon.
As part of the Japanime Digital announcement, Japanime president Eric Price confirmed that the publisher was also working on adapting multiple video games for the tabletop, with "several new tabletop games based on Japanese video games" due to be revealed in the "coming months". The tabletop games are said to have just begun development, with no indication as to a potential release window.