Create your own roleplaying stories in co-operative board game The Adventure Zone: Bureau of Balance
TAZ-mania.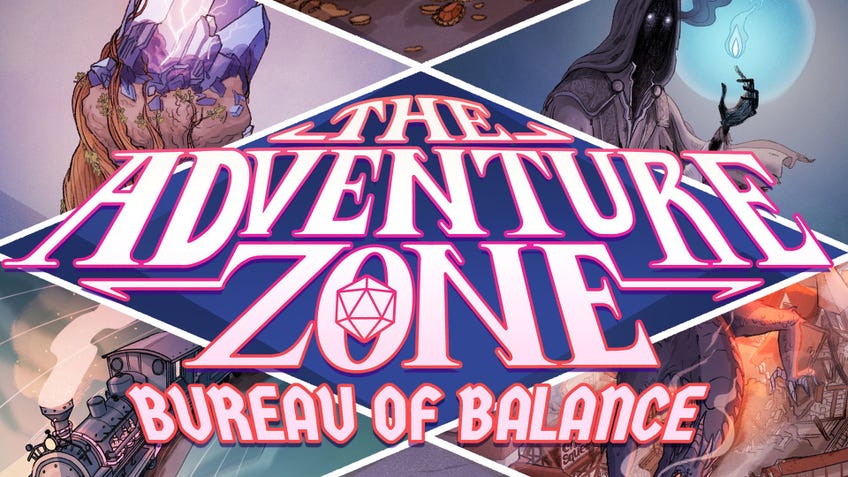 You can now tell your own podcast-worthy tales in co-operative storytelling board game The Adventure Zone: Bureau of Balance.
Based on the real-play podcast featuring the voices of Justin McElroy, Griffin McElroy, Travis McElroy and Clint McElroy, The Adventure Zone: Bureau of Balance focuses on the campaign arc featured in the first season of the show. This is a collaborative game wherein players work together to create entertaining stories set in the universe of The Adventure Zone.
Designed for groups of two to five players TAZ: Bureau of Balance doesn't require a Dungeon Master to manage the story, instead, players rely on the game's modular system to provide different missions for them to play through. These missions will be based on various scenarios you could imagine hearing on an episode of TAZ, such as a haunted cavern invested with sarcastic specters or a speeding train riddled with packs of cunning gerbils.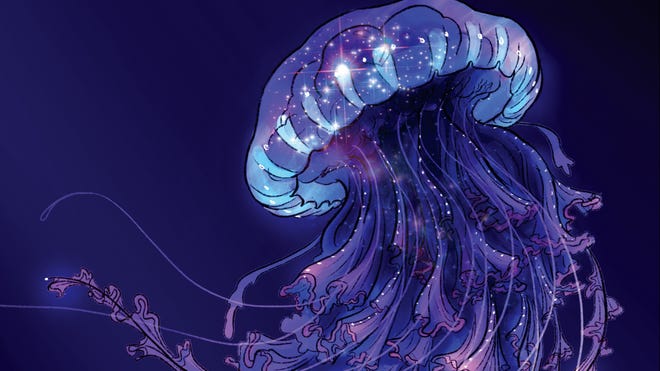 Using the cards featured in the game, such as companion cards and Fantasy Kostco Cards (the bizarre store in which TAZ's characters buy their items and weapons), players will be able to find solutions to each challenge and interact with recognisable characters, events, settings and items from The Adventure Zone. Also included is a custom d20 and a selection of character cards, which will provide players with recognisable roleplaying mechanics that are never-the-less easy to learn.
The Adventure Zone first aired in August 18th 2014 as a Dungeons & Dragons real-play podcast hosted by Griffin McElroy. The first campaign, The Balance Arc, was recorded over the course of three years and centred on the adventures of Taako the elven wizard (Justin McElroy), Merle Highchurch the dwarven cleric (Clint McElroy) and Magnus Burnsides the human fighter (Travis McElroy) as they explored a world of fantasy loosely based on classic Dungeons & Dragons lore.
The Adventure Zone: Bureau of Balance can be found on the game's website for around £30 (plus shipping) and is expected to ship in August 2020. A retail version has not yet been confirmed.