The Last of Us meets Little Miss Sunshine in this survival tabletop RPG
Don't miss The Last Caravan.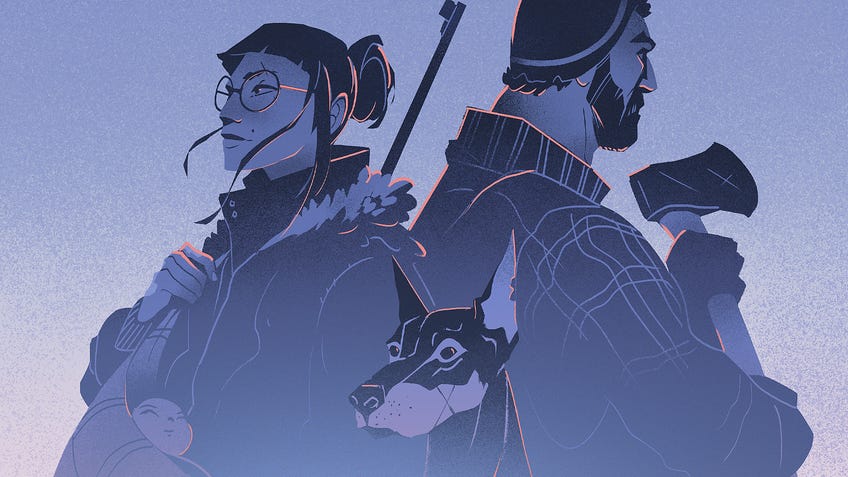 A new survival tabletop roleplaying game takes inspiration from both The Last of Us and Little Miss Sunshine.
Called The Last Caravan, the upcoming roleplaying game sees players becoming immersed in a post-apocalyptic world, in which aliens landed on Earth and initiated a brutal war which neither side won. As survivors from this extra-terrestrial invasion, players will be travelling across North American in search of a safe place to call home.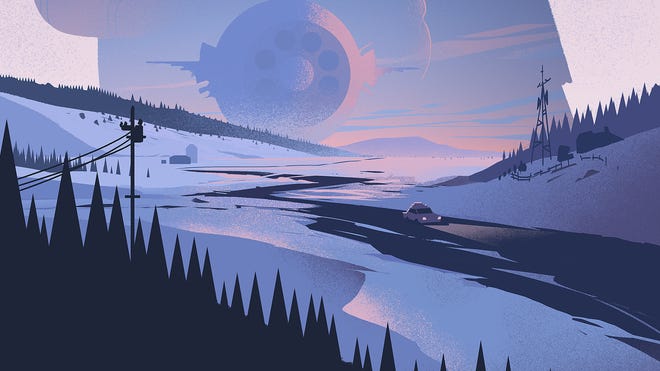 In a similar vein to the video game series and recently released television show, The Last of Us, The Last Caravan features a world in which humanity has found itself firmly on its back-foot, with the remnants fighting for survival in a harsh landscape. As survivors, players will be navigating through abandoned towns, desolate cities and vast empty forests in search of supplies, safe-havens and potential allies. All players have on their side against the many dangers found in this tabletop RPG world is a car, their fellow travelers and whatever they have on their back.
At the beginning of the game, players will be able to create their characters using a system that will enable them to form meaningful relationships with one another – which may play into the game's storyline in dramatic ways. Being built on a road-trip system, thereby linking it to the 2006 comedy film Little Miss Sunshine, means that The Last Caravan will feature various action sequences and montages revolving around the car. Eventually, the players will be able to travel across a total of 23 regions that have been entirely transformed from their non-post-apocalyptic counterparts.
Watch on YouTube
Maddie recommends some of the most exciting upcoming RPGs coming in 2023.
The Last Caravan was designed by Ted Bushman - a game designer, composer, playwright and actor – and edited by Graham Ward, with artwork from Jeff Langevin and Ferando Correa.
A Kickstarter crowdfunding campaign for The Last Caravan is set to launch on June 6th, with a quickstart version of the TRPG available to download for free from Itch.io and a soundtrack planned to be released alongside the title.