The Last of Us board game on the way from Blood Rage studio
Sure to firefly off the shelves.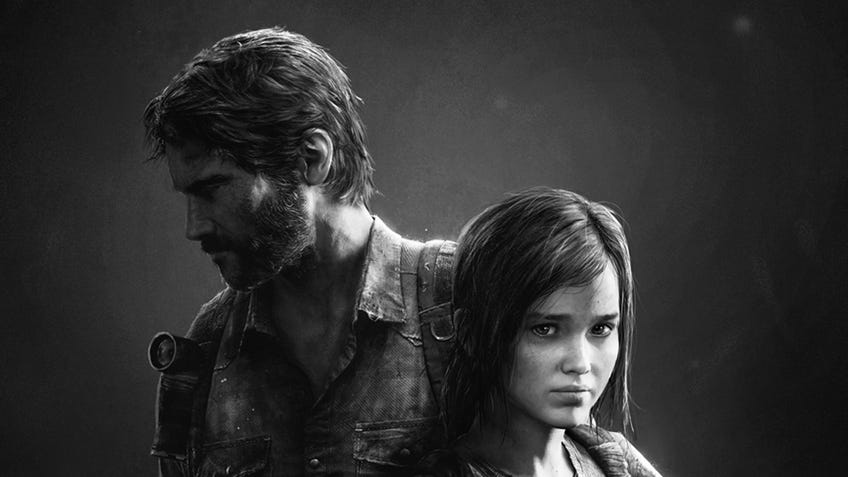 Survive in a post-apocalyptic world filled with fungal monsters in The Last of Us: The Board Game, a tabletop adaptation of the hit PlayStation video game series from the studio behind Blood Rage and God of War: The Card Game.
The upcoming board game was announced during The Last of Us Day - an event held by developer Naughty Dog celebrating the franchise by revealing various products and projects related to both The Last of Us and its sequel, The Last of Us Part II.
In an announcement post from CMON, the publisher outlines the board game as drawing on narrative, exploration and survival elements from the video game series, highlighting moments including "the heart-stopping suspense of suddenly hearing an unseen clicker behind you" and "the heartbreak of being double crossed and seeing all your plans fall apart".
Although both The Last of Us and The Last of Us Part II are mentioned in the post, no specific details as to how either title will be incorporated into the video game board game have been confirmed, with CMON simply saying the tabletop title will be the "first-ever board game set in the world" of The Last of Us.
The Last of Us is a video game that was released in 2013 and stars actors Troy Baker and Ashley Johnson, cast member of D&D 5E actual play series Critical Role, as characters Joel and Ellie. In the game, players control Joel as he travels alongside Ellie in a world that has since been overrun by a form of cordyceps fungus that takes over people's brains and transforms them into zombie-like creatures. A direct sequel, The Last of Us Part II, was released earlier this year and saw players taking control of Ellie in a story set in the city of Seattle.
Both video games were developed by Naughty Dog - the studio behind the Uncharted video game series - and published by Sony Interactive Entertainment exclusively for the PlayStation 3 and 4 consoles.
CMON is working alongside Sony and Naughty Dog to create The Last of Us: The Board Game. The publisher has previously released tabletop titles based on two of Sony's other video game franchises: God of War: The Card Game and Bloodborne: The Card Game, which was designed by Eric Lang, co-creator of horror game Cthulhu: Death May Die and designer of Blood Rage.
The Last of Us: The Board Game has yet to receive a confirmed release date or retail price.