Thunderstone Quest is D&D meets Dominion, and it's back on Kickstarter next week
The Enemies Among Us includes two new quests.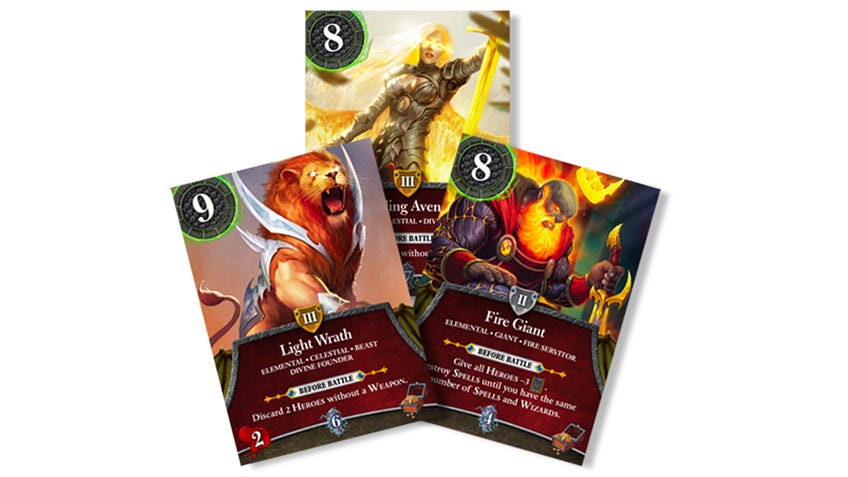 Deckbuilding dungeon-crawler board game Thunderstone Quest is back in a new edition, launching on Kickstarter next week.
A follow-up to the original Thunderstone, Thunderstone Quest blends together D&D-style dungeon-crawling and character progression with the deckbuilding of games such as Dominion.
Players build up their personal deck of cards by acquiring new abilities and equipment, earning experience points and money as they trek through each level defeating monsters and a final boss before returning to town to spend their rewards.
Thunderstone Quest can be played in either a competitive mode or as a co-op game with multiple people, or in a single-player variant, with a variety of different adventures offering different setups and storylines.
After a successful Kickstarter in 2017, Thunderstone Quest was released the following year and followed by a number of expansions adding new quests and cards.
The game's upcoming new edition, Thunderstone Quest: The Enemies Among Us, adds two new quests to the game. Darkness Rising and Miricelle's Return see the players encounter life-sucking vampire baddie Count Mortas and returning villain Miricelle in what publisher AEG has confirmed as the conclusion of the Miricelle story arc.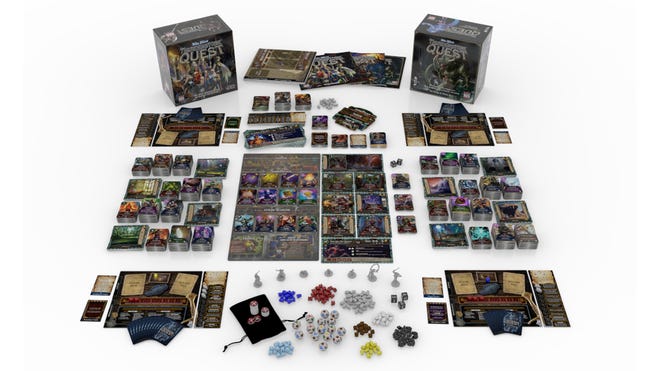 The Enemies Among Us Kickstarter will offer the base Thunderstone Quest game along with all of the game's previous releases and the two new expansions, plus a 'Superdeluxe' box to store all of the game's available content in. Previously Kickstarter-exclusive content will be available during the campaign.
The Thunderstone Quest: The Enemies Among Us Kickstarter will launch next Tuesday, September 29th. A release date is yet to be announced.