Liven up lockdown video calls with the free Working From Home edition of prank party game Don't Get Got
Keep it on the download.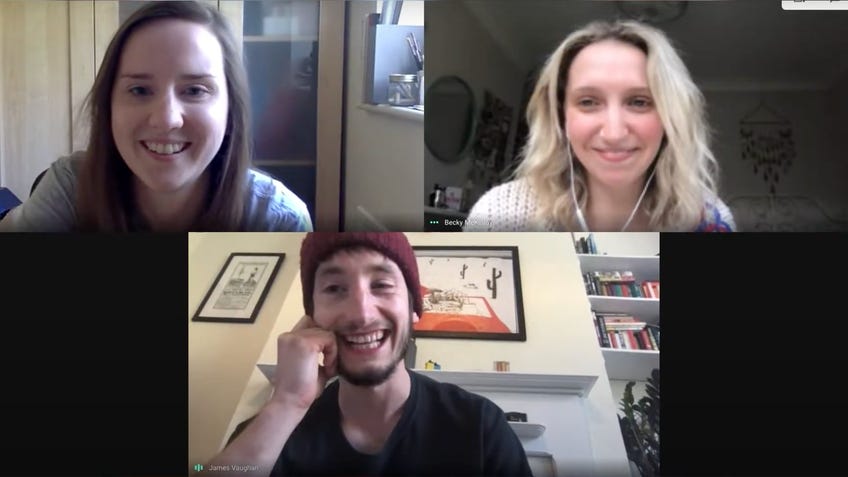 A free version of party board game Don't Get Got designed to be played during lockdown video calls has been released, and you can download it right now.
Don't Get Got: Working From Home Edition is similar to the original game, with each player getting a series of six secret missions they must try and complete by pulling pranks on their friends or workmates. The first person to complete three of their tasks wins.
All of Don't Get Got: Working From Home Edition's objectives can be completed during video calls over platforms such as Skype, Zoom and Google Meet, from getting other players to say certain things to convincing them to perform specific actions on the sly.
If another player successfully calls out an attempt to complete a mission, that prank can't be reattempted on the same person.
There's no set time limit on how long players can take to complete their missions other than aiming to be the first one to score three, so you could potentially play the long game over several days or weeks, or just fill an afternoon.
Up to six people can play together, with all of the missions possible to complete during one-on-one calls or group video chats.
Don't Get Got: Working From Home Edition comes from Big Potato, the London studio behind the original Don't Get Got and party board games such as Scrawl, The Chameleon and Obama Llama. The publisher previously released its name-rhyming twist on charades, Obama Llama (known as Goat on a Boat in the US), and trivia game Mr. Lister's Quiz Shootout as free print-and-play games.
Don't Get Got: Working From Home Edition can be downloaded for free over on the Big Potato site, with six different packs of missions for players.