Brian J. Blume, TSR co-founder who bankrolled Dungeons & Dragons' first edition, has passed away
Co-created D&D's Eldritch Wizardry supplement, western RPG Boot Hill and wargame Panzer Warfare.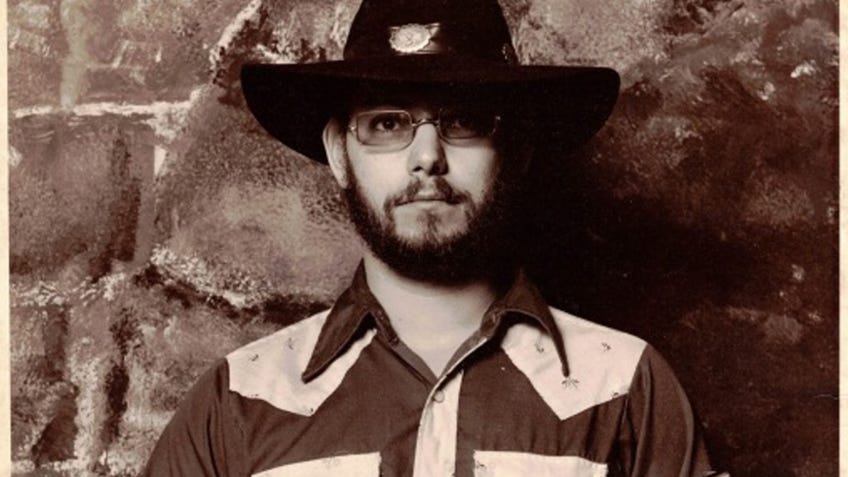 Brian J. Blume, the co-founder of Dungeons & Dragons publisher TSR who helped fund the tabletop RPG's original print run, has died.
Alongside Dungeons & Dragons co-creator Gary Gygax and his childhood friend Don Kaye, Blume played a key role in founding Tactical Studies Rules in the early 1970s.
After meeting Gygax and Kaye at the Gen Con gaming convention in the summer of 1973, Blume invested $2,000 into the fledgling tabletop company later that year, becoming an equal partner with the two co-founders. The money was used to print 1,000 copies of the first edition of Dungeons & Dragons the following year, helping the innovative roleplaying game go on to become one of the most successful and popular tabletop games of all time.
In addition to serving as vice president of TSR, Blume also contributed to several of the company's games, including Dungeons & Dragons. He co-wrote the tabletop RPG's third supplement, Eldritch Wizardry, with Gygax in 1976 and led efforts on The Rogues Gallery, a 1980 supplement for Advanced Dungeons & Dragons filled with non-player characters for the DM to use in campaigns.
Blume also penned the rules for Panzer Warfare, a World War II miniatures wargame released in 1975, and joined forces with Gyax to author Wild West tabletop RPG Boot Hill, created in tribute to Kaye following his sudden passing in 1975, aged just 36.
In the early 1980s, Blume and his brother Kevin - who had purchased shares in the company - split TSR into two divisions, effectively taking control of the publisher after disagreement with Gygax over its management. After a tumultuous few years that saw the Blumes search for a buyer of TSR, the Blumes sold all their shares in 1985 and left the company.
Blume would later go on to work on maps for tabletop RPGs in the World of Darkness series published by White Wolf, including Vampire: The Masquerade and Werewolf: The Apocalypse. His last credited work on a tabletop RPG was as cartographer on 1995's Technocracy: New World Order supplement for Mage: The Ascension.
According to his obituary on the Haase-Lockwood & Associates Funeral Homes website, Blume passed away on March 27th aged 70, as the result of Lewy Body Dementia and Parkinson's disease. He is survived by his wife of 40 years.