Black Panther, Squirrel Girl and more Marvel superheroes are coming to board game series Unmatched
Winter Soldier, Luke Cage, Ghost Rider and Ms Marvel also among comic-book characters joining the roster.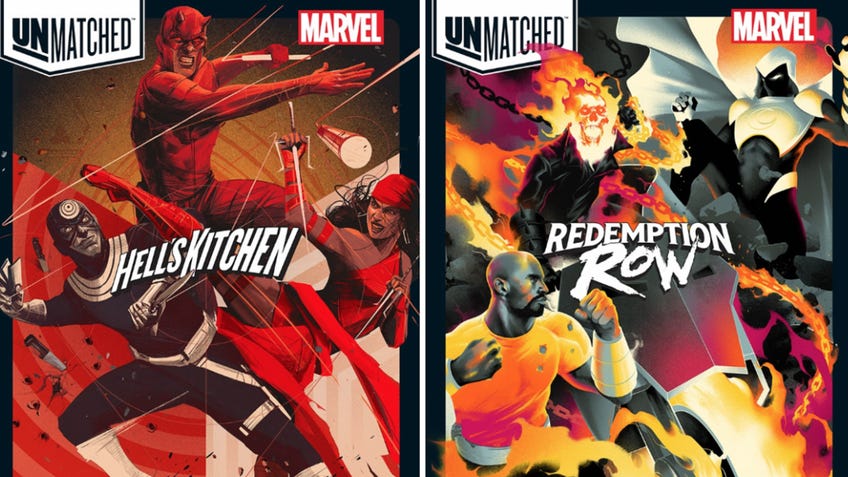 Unmatched, the board game that pits pop culture icons against one another, is seeing the addition of several Marvel characters including Black Panther, the Winter Soldier and Black Widow.
The results of a recent partnership between Marvel and publishers Mondo and Restoration Games, the next line of Unmatched releases will feature a wide variety of superheroes taken directly from the pages of Marvel's comic books.
Redemption Row includes a selection of anti-heroes known for their dark pasts and vigilante personas, such as martial artist Luke Cage, hellish motorcyclist Ghost Rider and the mysterious hooded figure Moon Knight.
More conflicting characters can be found in the Hell's Kitchen release, with the likes of lawyer-turned-vigilante Daredevil, assassin Elektra and villainous weapons expert Bullseye.
Meanwhile, the Teen Spirit pack focuses more on some of the younger members of the Marvel universe, such as the plucky Ms Marvel, playful animal-lover Squirrel Girl and the dynamic duo of Cloak and Dagger.
The final entry in the quartet of Marvel-themed Unmatched releases is called For King and Country and features some classic Avengers members in Black Widow, Black Panther and the Winter Soldier.
Unmatched is an ongoing series of board games for two or four players that challenges its combatants to battle one another as various characters from folklore, history and pop culture. The series was launched in 2018 with Unmatched: Battle of Legends - Volume One, which features legendary characters such as King Arthur and Medusa in an asymmetric system - meaning that players have access to different abilities - that encourages players to use their unique play styles against one another.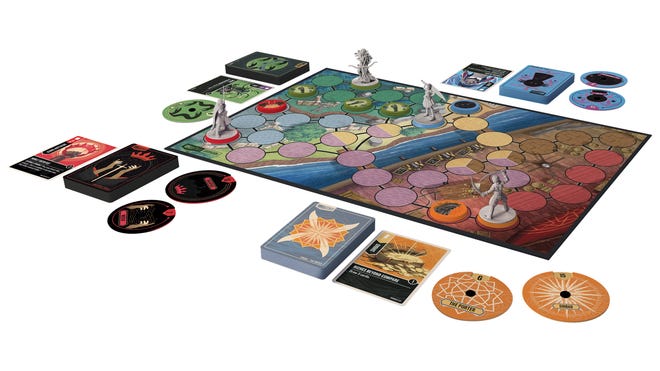 In our review, Matt Thrower praised the system's ability to inject drama into the experience, commenting on how "considerable creativity has gone into making fights as high-stakes and interesting as possible".
Since the launch of the first set, Unmatched has seen the release of seven different packs spanning the likes of Buffy the Vampire Slayer, the raptors from Jurassic Park, Sherlock Holmes and Little Red Riding Hood.
Besides Unmatched, Restoration Games previously published the reboots of racing game Downforce and family game Fireball Island: The Cure of Vul-Kar, whilst Mondo Games is best known for releasing The Thing: Infection at Outpost 31.
The upcoming Marvel sets for Unmatched are set to be released in the summer of 2021, with retail prices yet to be confirmed.