Stay up-to-date with the latest board game and RPG news by turning on Dicebreaker push notifications!
Ah, push it!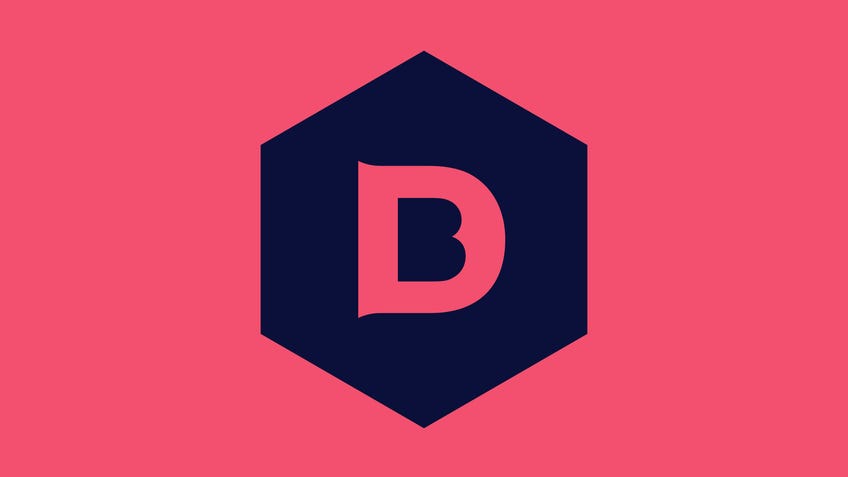 Dicebreaker gains a handy new feature today: you can now receive push notifications for the latest news stories, features and deals we post on the website!
Push notifications, in case you're unaware, are little alerts that will pop up in your browser to let you know about a brand new post as soon as it goes live. They're similar to the notifications you get on your phone, except they appear in your web browser and are catered to whatever you want to hear about. You can also enable them on your phone, in which case they'll appear like other notifications on your device.
It's dead useful if you want to stay in the loop with the newest tabletop news, but would rather not line the pockets of a disgustingly rich manbaby social media owner and don't check the Dicebreaker website directly every 10 minutes. (It's okay, we understand.)
You've probably already seen a box asking if you want to turn on push notifications pop up while you're reading this. You can choose what you want to hear about - from everything we post, to specific article types like news, deals, features and reviews - after which you'll get non-intrusive alerts whenever something goes up on the website.
There's no need to worry about your feed becoming clogged with notifications, either - you won't receive more than five automatic notifications in 24 hours. You might receive an extra one or two every now and then for things we're especially excited to share, but we promise to be considerate!
Please note that if you opt in to push notifications, it will only apply to the browser you're using at the time - so you'll need to opt in on both your phone and mobile, if you browse on both and want to stay up-to-date.
If you'd prefer not to receive notifications, that's absolutely fine with us! If you say no to the opt-in box, you won't see it again. If you just hit X or Cancel, it might pop up again after a little while.
It really is as simple as that: a helpful little feature you can choose to turn on if you want to!