Gamefound campaigns made $28 million last year, as Kickstarter's lead lessens
45% increase in revenue over 2021.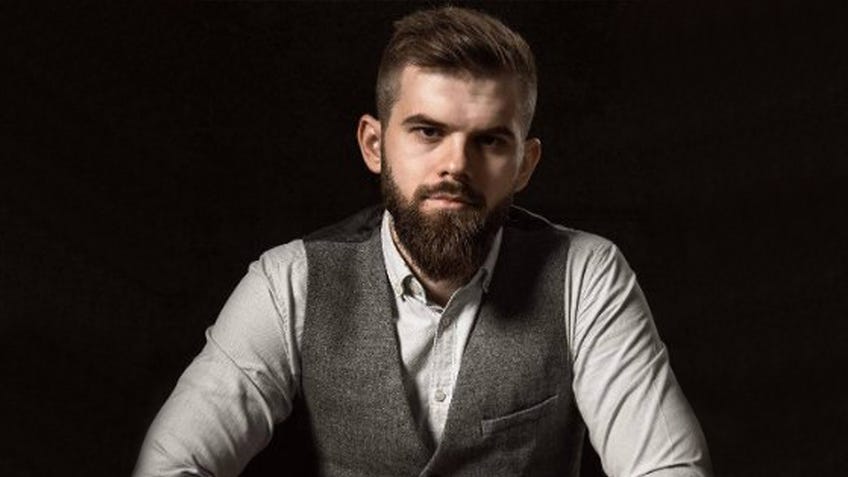 Gamefound, a crowdfunding platform designed for tabletop game campaigns, has increased its overall revenue by 45% over 2022.
Positioned as a direct competitor to the likes of Kickstarter, a crowdfunding platform that features a variety of different projects, Gamefound has acquired 45% more revenue in 2022 than in 2021. (Thanks Polygon.) The crowdfunding platform has earned around $28.3 million (£23 million) through the various campaigns it hosted, increasing the number of projects featured on the website from just a few at the beginning of 2022 to hundreds by the end of the year.
Despite this success, Gamefound founder, Marcin Świerkot, has admitted that the total revenue collected over 2022 ended up falling short of the company's target goal of $67.5 million (£55 million) - which is about 25% of the revenue collected by Kickstarter's tabletop gaming campaigns during 2021. As a result, Świerkot has set the target revenue for Gamefound campaigns to gain in 2023 to $50 million (£40.5 million), which is just about over a 50% increase on the revenue gathered from the previous year. According to Świerkot, crowdfunding campaigns for the likes of Elden Ring: The Board Game, The Last of Us: Escape the Dark and Slay the Spire: The Board Game, all underperformed last year.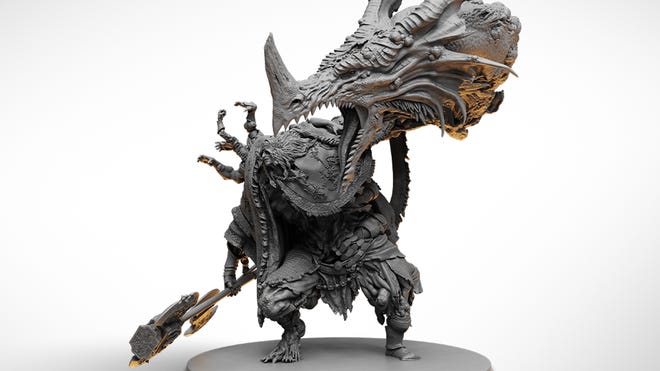 The crowdfunding project that raised the most money on Gamefound during 2022 was Tainted Grail: Kings of Ruin, an expansion for the fantasy board game published by the studio founded by Świerkot. The Gamefound campaign for Kings of Ruin raised a total of $4,421,347 (£3,589,603), beating out the second-place contender – a second edition of the medieval board game Castles of Burgundy – by a couple of million dollars.
Other top Gamefound performers include upcoming board game Sleeping Gods: Distant Skies – a sequel to the 2021 adventure game that raised $2,081,703 (£1,690,93) – a modular gaming table that features drawers for players to store their tokens/games within, which raised €1,639,341 (£1,462,588), a collection of sci-fi miniatures that gathered just over $1 million (£810,000) called Ravaged Star: Armies of the Veil-Touched and the campaign for the next card set for Keyforge, Winds of Exchange – which collected $1,101,183 (£894,237).
Watch on YouTube
Wheels highlights some of the most exciting board games coming in 2023.
Though Gamefound has not yet reached the revenue heights of Kickstarter, its competitor has come under fire in recent years for investing in blockchain implementation research – which has ignited concern in various creators and players who are critical of the cryptocurrency industry. Despite the reaction from creators and fans, Kickstarter's new CEO – Everett Taylor – has confirmed that the company will continue its "exploration into what blockchain technology," albeit, as a project separate from its crowdfunding platform.
Both Gamefound and Backerkit – another more recent competitor to Kickstarter – offer creators and fans alternatives to a company that insists on investing in cryptocurrency.