Slick online RPG platform Role is like a 'dating app for roleplaying groups'
Includes player-matching, video chat and DRM-free marketplace.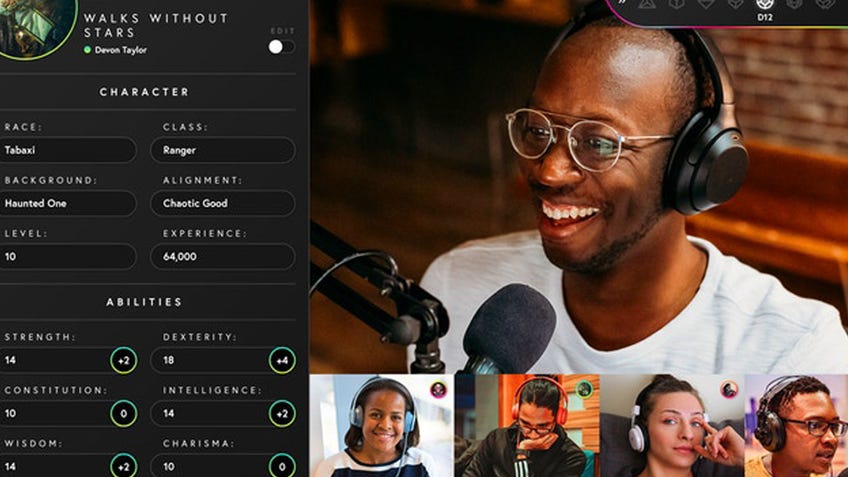 New online RPG platform Role wants to make it easier to find people to play roleplaying games with over the internet.
Role is a platform designed to enable roleplayers to run and play RPGs online by providing a collection of tools such as video chat, virtual dice rollers, character sheets and more. The Role Kickstarter shows an interface that resembles a cross between chat app Discord, RPG service Roll20 and digital marketplaces such as DriveThruRPG, allowing players to buy an RPG, use a custom interface to run any game and chat with the rest of their group.
The platform is built around an interface called The Table, which supports video chat - including screen-sharing and other visual aids - along with virtual dice-rolling and card-drawing functions, as well as tools to create and edit custom character sheets. Users can navigate the character sheets to find whatever information they need, with the option to drag-and-drop elements for whichever RPG system the player is using. The tools are said to support homebrew content and be completely free of DRM, allowing any game to have a custom interface, not just the exclusive and official titles sold via the platform's store.
Role will also include social tools to help players find other players for their group. Described as similar to a dating app but with the focus explicitly on forming RPG groups, the player-matching tool will allow users to search for people playing specific tabletop roleplaying games, as well as via broader searches - such as level of experience, number of players or games with a particular difficulty rating or genre. Users can choose the level of privacy displayed on their profile.
Role will feature a premium marketplace featuring a wide variety of roleplaying games, from rules-light RPGs to fantasy roleplaying games. Designers will be able to upload a free teaser of their RPG to get potential players interested, and a recommendation system allows players to react positively to the games they enjoy.
Six exclusive RPG supplements for existing games have been announced for release on Role during the platform's first year. The supplements include an official expansion for the Lancer RPG, called Battlegroup; the Cataclysm at the Metajunction playset for superhero RPG Masks; and The Fifth Ebon Expedition: Journey to Ebon Cascade for the Swordsfall RPG. Although Role will be the only place to purchase the supplements, they will be DRM-free, allowing them to be played anywhere.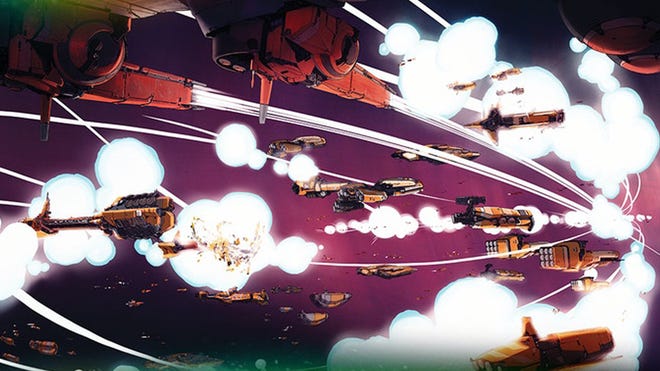 Role will launch as a free platform, with the option to sign up for premium features via a paid subscription service called Role Master Edition. The subscription version of Role enables more than four players in video chat, allows for unlimited Tables - different interfaces for different RPGs - and allows players to upload more custom assets.
Role is on Kickstarter until June 19th, with a pledge of $5/£4 getting players access to the early access program set to run later this year. The higher tier pledge of $20/£16 includes one of the exclusive RPG supplements and a year's premium subscription. Role's full launch is planned for May 2021.