Vampire: The Masquerade series' latest sourcebook Ghost Hunters lets you search for the paranormal as a mortal
Most haunted.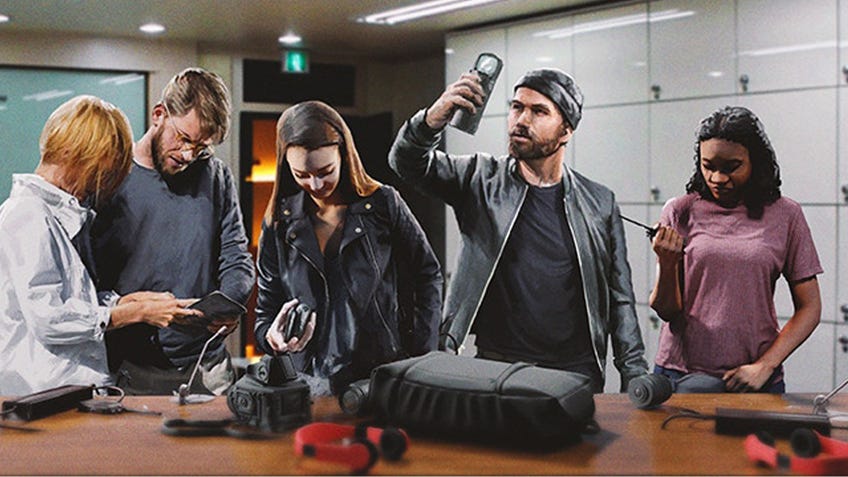 Grab a flashlight, a EMF reader and a camera for World of Darkness: Ghost Hunters, an upcoming companion sourcebook set in the same world as Vampire: The Masquerade.
The World of Darkness may be populated by vampires, werewolves, ghosts and mages, but it's also filled with plenty of unsuspecting mortals. Often preyed upon by the denizens of the World of Darkness, humans are about to become a lot more formidable. Ghost Hunters follows the efforts of mortals as they attempt to investigate the paranormal happenings taking place around them.
Based on the 20th Anniversary Editions of the World of Darkness RPGs, Ghost Hunters sees players joining various organisations in search of evidence to prove the existence of the 'other'. From sneaking around haunted houses to breaking into hidden catacombs, players will become the humans determined to discover the truth. However, they might just find more than they bargained for.
The sourcebook for Ghost Hunters contains lore on the different paranormal organisations player characters can join and how they operate, as well as a section on character creation and how ghost hunters work in the wider World of Darkness universe. In order to create a campaign for Ghost Hunters, the GM will need to also have a copy of a 20th Anniversary Edition of one of the existing World of Darkness RPGs.
The World of Darkness is a universe that encompasses a collection of horror RPGs including Vampire: The Masquerade, Werewolf: The Apocalypse, Mage: The Ascension and more. Perhaps the most well-known of these games is Vampire: The Masquerade, which is about to see the release of the video game adaptation Bloodlines 2 and has several board game spin-offs in the works.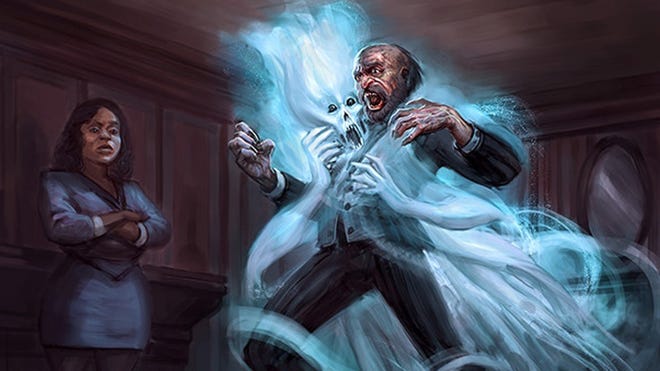 Onyx Path is the publisher behind Ghost Hunters and is responsible for releasing the 20th Anniversary Editions of various World of Darkness RPGs, as well as working with Modiphius and Paradox to create the most recent edition of Vampire: The Masquerade 5E. Besides the World of Darkness games, Onyx Path has also released fantasy roleplaying game Scarred Lands and the contemporary magic RPG Scion: Origin.
The Kickstarter campaign for World of Darkness: Ghost Hunters is live until October 31st, with a pledge of $55 (£43) getting backers a hardback copy of the RPG estimated to arrive in December 2022. Alternatively, backers can pledge $20 (£16) to receive a PDF version of Ghost Hunters in May 2022.