How to host a great board game night (Sponsored by Hunt a Killer)
From snacks to seating, what makes for the perfect event for playing board games?
This article is sponsored by Hunt a Killer. A monthly subscription box, Hunt a Killer offers a selection of puzzles, clues and mysteries for you to solve with friends at your next board game night. Visit www.huntakiller.com and use discount code DICE25 at checkout for 25% off your first box.
---
With things gradually getting back to 'normal' and people almost being able to hold small social gatherings again, you might be thinking about hosting your own board game night. If you've never held your own board game night before, you might be wondering what's involved. How does one become an excellent host for an evening of playing board games?
From food and drink to choosing what to play, this guide will take you through everything you'll need to consider to ensure that you have a great board game night.
How to host a great board game night
---
Decide on a guest list
After all, you can't have a game night without any people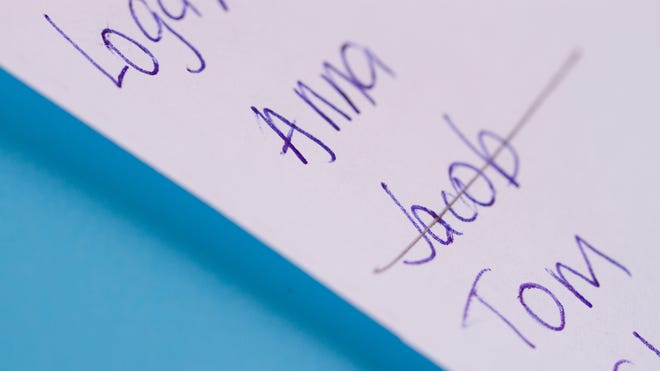 First thing first: who do you invite to your board game night? After all, you can't have an event without people to attend it. Some people might have already gotten this step sorted, but you could have the desire to host a board game night without knowing who to invite. If that's the case, then consider forming a new group of potential guests. Who out of your known friends, family members, work colleagues or mutuals would be interested in giving a board game night a try?
Otherwise, you could try local Facebook groups who have an interest in tabletop gaming or search on sites such as Meetup that are designed to connect people who enjoy similar hobbies. Alternatively, you could wander into a local board game cafe or friendly local game store and make enquiries there about how best to find a group. Remember to stay safe when interacting with people you meet online or strangers, and be sure to meet with them in a public space before inviting them to your or another's home.
---
Schedule your game night
Finding the right time for an event requires a little initiative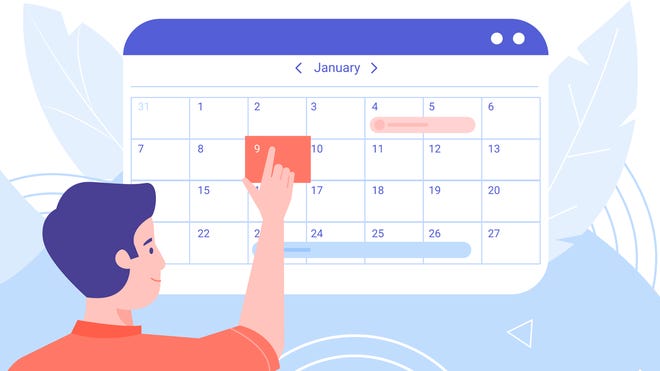 If you've got a likely group of people in mind, the next step is to figure out when you're going to host your board game night. It's important to understand that adults have busy lives and are therefore not always going to be as available as everyone would like to be. At the same time, it's a good idea to harness a little assertive energy when deciding on a time and date, as a lot of people often like to follow rather than lead when it comes to organising. Try creating a message group on a platform that everyone uses to start the conversation.
Also consider suggesting a date and time to begin with, just to give people an idea of when you might be looking to host. Alternatively, you could make a poll containing a selection of different times and dates for people to choose from. If your group is especially large, it's probably a good idea to have part of the group play on one evening and the rest come together on another. When you've decided on a date, be sure to remind people beforehand - possibly by making an event on a social media platform and sending invites.
---
Choose the right board games
A good selection of tabletop titles can keep all your guests entertained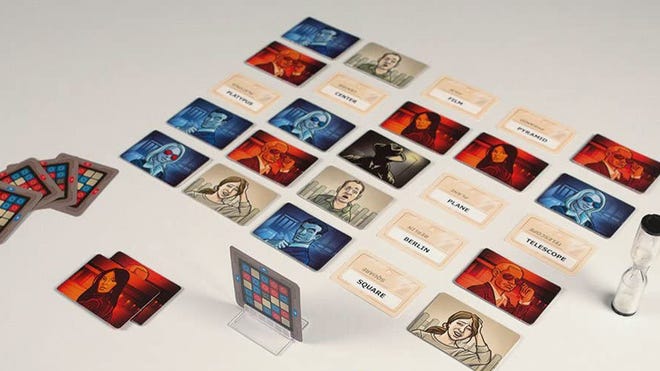 The most important things to consider when deciding which titles to play on your board game night are the player count and experience levels of the guests. For large groups, it could be a good idea to stick to genres such as party games or social deduction games, which usually support more people. Otherwise, you could split the group into smaller gatherings for board games that work with lower player counts. Gauge people's levels of experience by asking what types of tabletop games they usually play and whether they've played anything similar to what you're planning to pick. Remember, it's important to offer something accessible for your guests to play, regardless of your own experience level.
Another essential aspect to consider is what mood you and your group might be in for the evening. Pass some ideas by the group based on particular themes - such as horror or fantasy games - or genres, like worker-placement or co-op board games. Otherwise, you could take suggestions from the group and devise a system for selecting the games, such as a rotational one - with a couple of guests being able to choose each time - or even a random number generator.
---
Make things comfortable
It's not just about what you do, it's also where you do it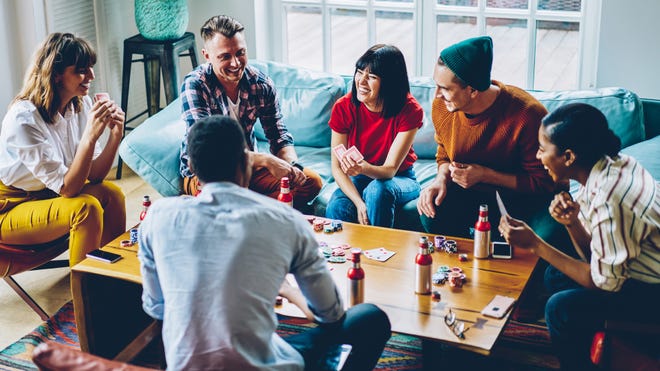 Hopefully you've already worked out whether your location will be able to hold all the guests you've invited. With that essential step out of the way, you'll need to think about how you can make things cozy for everyone. Obviously, your table or tables are an important factor to consider when hosting a board game night. Will they be large enough to hold the games you're intending to play? Are you going to need multiple tables to hold multiple different games? If you're struggling for space or tables, then you could always consider the floor or playing board games that don't require a huge amount of surface area to play.
Seating arrangements are also a crucial part of hosting a great board game night. Sofas and squishy armchairs might be fantastic for cushioning your backside, but they're rarely a good idea when it comes to playing games at a table. If you've not got dinner chairs, consider investing in some - you can get some relatively affordable ones at various outlets - as they are often the perfect height for playing at a table. They're also better at keeping your guests awake than a snuggly sofa - I'm definitely speaking from experience here.
---
Provide food and drink
Who doesn't like snacking and sipping when gaming?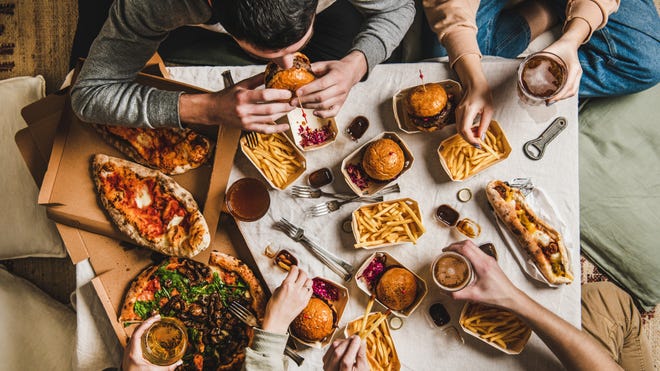 Keeping your guests well-fed and watered is key to having a great board games night. However, it's important to ensure that the food and the drink don't come at a detriment to the tabletop gaming itself. This means avoiding sticky or greasy foods that could stain components or the game board, or otherwise providing plenty of napkins. Try to keep the food separate from areas that contain the games themselves, such as side tables or even in another room, and convince your guests to not place food too near potential danger zones. Exercise this rule when it comes to drinks as well, because we all know the kind of damage a glass of fizzy drink can do to a game board.
Take into account that not every one of your guests is going to drink alcohol - and may even be looking to directly avoid it. Try to check with people about their stance on alcohol before the evening arrives, as well as whether they have any allergies or dietary needs such as no meat or dairy. It might be a good idea to provide a light selection of food and drink, just to prevent people from potentially getting sleepy or bloated - thus not as engaged in the tabletop gaming. Or even have a ready supply of caffeine-based drinks, should people need help staying awake.
---
Keep the peace
A great board game night relies on everyone feeling safe and happy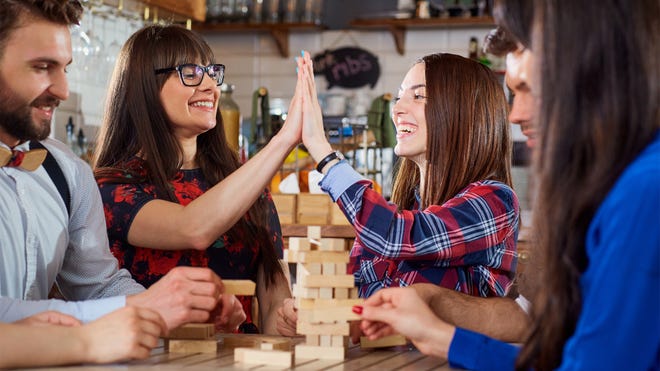 Being a good host does involve all of the above, but it also requires you to have a certain approach to things. Board games, whilst able to incite a lot of fun and excellent interactions, can also lead to unsociable behaviours if certain people are allowed to continue unchecked. As the host, you have the responsibility to make sure your guests are comfortable, meaning that antisocial actions - from being an aggressively bad loser to unwanted attention - should be challenged and acted upon. If you're hesitant to go it alone in confronting people who are displaying antisocial behaviours, establish a support network with the guests you trust most at the event and call on their help if need be.
Tabletop gaming should be a welcoming place where people feel safe and comfortable, meaning that there shouldn't be room for behaviors that threaten this. This also includes helping people to learn games - whether teaching them yourself or asking someone else to - keeping the peace when there are disagreements and generally encouraging friendly interactions. After all, board game nights are more fun when everyone is able to have fun.
---
This article is sponsored by Hunt a Killer. Find out more about Hunt a Killer at huntakiller.com, use discount code DICE25 for 25% off your first box and view the trailer for the monthly subscription box below.