Cruella de Vil is coming to Disney board game Villainous
If she doesn't scare you, no evil thing will.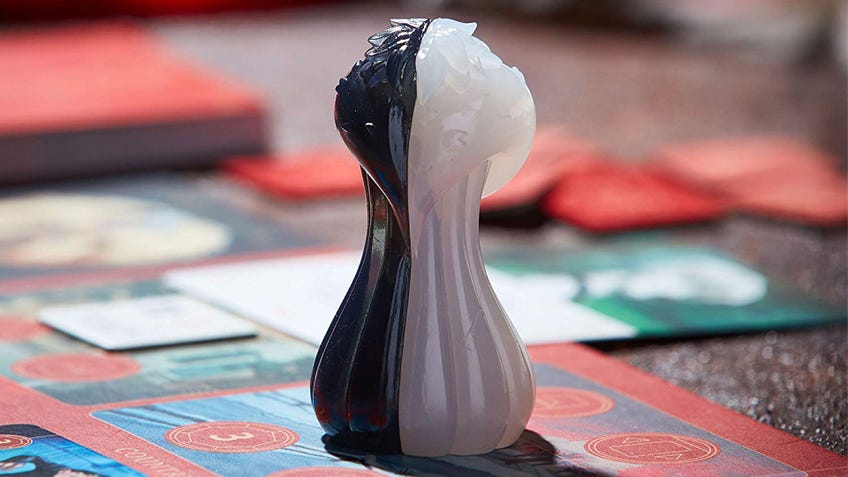 Put on your best fur coat and prepare to spread fashionable chaos in the next standalone expansion for Disney board game Villainous, Perfectly Wretched.
Featuring classic baddie Cruella de Vil from 101 Dalmations, alongside the manipulative Mother Gothel from Tangled (who always knows best) and bruiser bully Pete from Mickey Mouse classic Steamboat Willie, Perfectly Wretched can be played as either an entirely separate board game or as an expansion for the original Villainous.
Alongside each individual villain deck and player board will be a set of fate cards including beloved Disney characters such as Rapunzel, Minnie Mouse and Pongo, as well as a 3D token representing each playable villain.
Villainous is an asymmetrical board game - a little like Root, one of our recommendations for the best board games available today - in that every player is doing something slightly different. Two to six players assume the roles of different baddies from various Disney film franchises, such as The Little Mermaid's Ursula, Alice in Wonderland's Queen of Hearts and Peter Pan's Captain Hook, in an effort to enact their chosen schemes. Each player has a unique set of objectives depending on which villain they've decided to play as, with some focusing on defeating specific heroes and others on finding a certain item, for instance.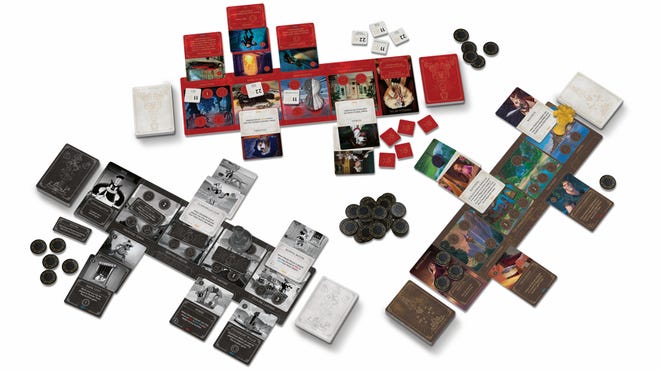 During Villainous players can move to different locations and perform an action on that space, including playing cards such as curses, effects, conditions, allies and items. Players can force others to take fate cards from their individual decks, which forces them to face off against various obstacles and hinders their evil plans.
As one of the better movie board games out there it's unsurprising that Villainous has already had two previously released standalone expansions called Wicked to the Core and Evil Comes Prepared; each came with their own villains and associated elements, including the Evil Queen from Snow White and Scar from The Lion King.
Disney Villainous: Perfectly Wretched will be published by Ravensburger on March 1st, and will cost around $24.99 (£19).