Lisboa designer announces Kanban EV, a new edition of the beloved board game featuring electric cars
Automotive ambitions.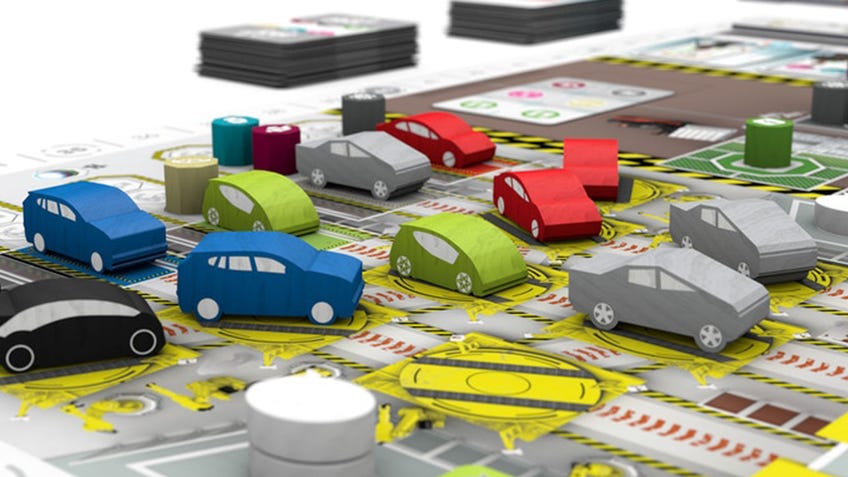 Manage an automobile factory and dominate the car industry in Kanban EV, the newest edition of the acclaimed board game by the creator of Lisboa.
The original Kanban: Driver's Edition was designed by Vital Lacerda and released by Stronghold Games, publisher of Terraforming Mars. The board game had players managing an automotive factory with the aim of trying to impress the company's board of directors.
Kanban EV is a new edition of the board game that features electric cars and, much like the original, has players assuming the roles of novice supervisors with big ambitions. A board game for one to four players, Kanban EV sees players carefullying managing their time and resources to impress the factory manager and gradually make a name for themselves.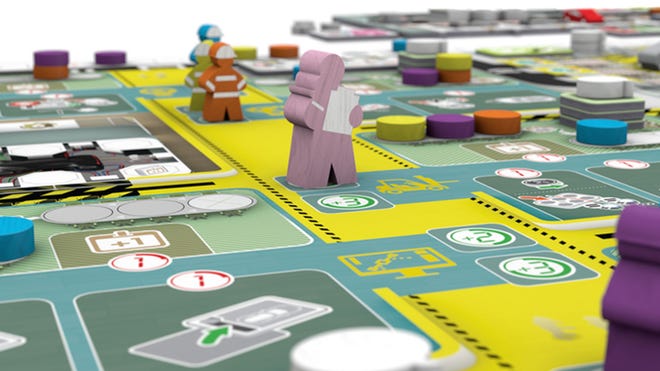 Players will have to be shrewd in their decision-making to ensure that the factory runs efficiently, or otherwise risk supplies running short and production grinding to a halt. And Sandra, the factory's manager - represented by a separate game board - doesn't tolerate mistakes and will penalise the player accordingly.
Lacerda returns as the board game's designer, having created Lisboa - a board game about rebuilding Lisbon in the 1700s - and The Gallerist, a board game about art dealing, in the time since making the original Kanban.
Kanban EV is being published by Eagle-Gryphon Games, the company behind interplanetary exploration board game On Mars and beginner board game Roll Through the Ages - designed by Matt Leacock, the creator of legacy board game Pandemic Legacy.
The Kickstarter campaign for Kanban EV will continue until February 21st, with a pledge of $99 (about £77) getting a copy of the board game, estimated to arrive sometime in November 2020.