Matt Mercer's Blood Hunter class gets unofficial Dungeons & Dragons 5E one-shot adventure
Vein glorious.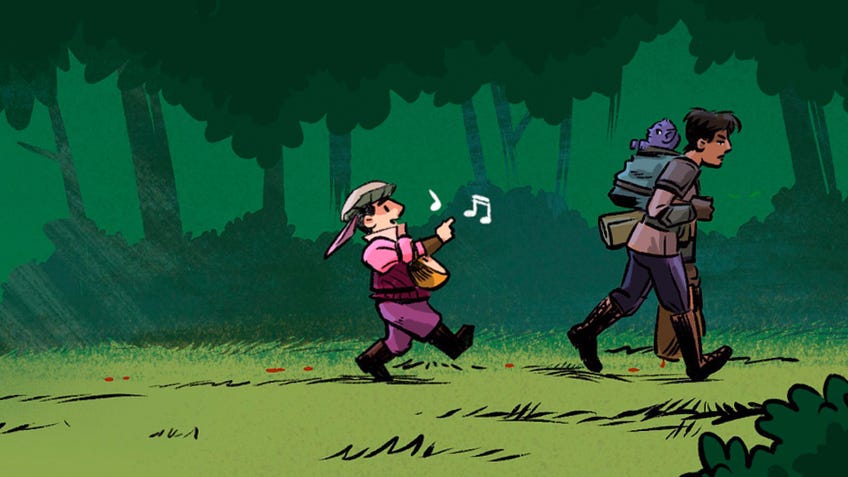 An unofficial Dungeons & Dragons 5E adventure based around Critical Role actual play series' dungeon master Matthew Mercer's class the Blood Hunter has landed.
Originally created for actor Vin Diesel as part of Critical role one-shot D&Diesel, the Blood Hunter is a unique intelligence-based martial class who sacrifices their hit points for power.
As part of the class, you pick a Blood Hunter Order, which grants you a range of uncanny skills, like brewing toxic elixirs or Lycan transformation.
Titled The Blood Hunter, the two-hour adventure by designer Anthony Joyce is optimised for one 5th-level Blood Hunter character.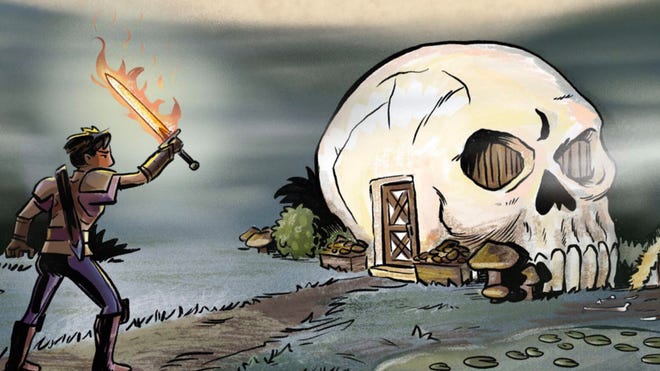 Split into four chapters, it begins with you accepting a Blood Hunter contract to off a local werewolf, before expanding into a larger plot that affects the fate of region Faerun.
You'll also get a bard sidekick, meet legendary Dungeons & Dragons archmage Mordenkainen and if you can, save a baby drow.
The one-off adventure comes with its own playlist recommendations via Spotify, which unsurprisingly draw from the soundtrack of video game The Witcher 3.
Blood Hunter adventure writer Anthony Joyce's previous projects include an unofficial Dungeons & Dragons 5E adaptation of 2E Gothic horror setting Masque of the Red Death.
Blood Hunter class creator Mercer updated the homebrew class earlier this month. The Blood Hunter adventure supports both the old and new Blood Hunter.
As well as the unofficial Blood Hunter class, Matthew Mercer has upcoming tabletop RPG The Explorers Guide to Wildemount Dungeons & Dragons 5E sourcebook - which is set in the world of Critical Role - on the way.
The Blood Hunter adventure is available on licensed D&D community marketplace the DM's Guild for $5.95 (£4.60).
Explore other strange worlds with our guide to the best Dungeons & Dragons 5E RPG campaigns and a range of other curious class-types in the finest sourcebooks for Dungeons & Dragons 5E.