Let's Role is a free online platform for playing RPGs that's launching this autumn
Includes microtransactions for cosmetics.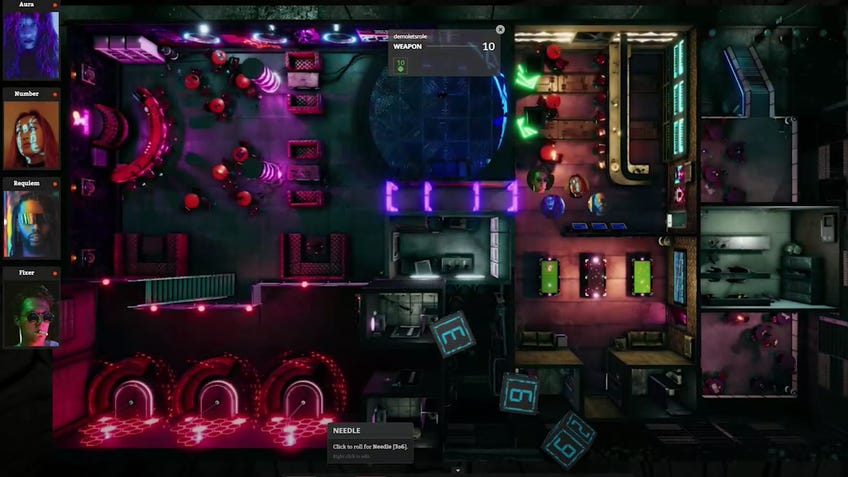 Play roleplaying games for free online with Let's Role, an upcoming web platform that doesn't charge a subscription fee and is set to launch in beta this autumn.
Let's Role is an online toolbox that enables players to create, run and play their own tabletop RPG sessions online using a graphical interface. Having been playtested for 14 months, Let's Role has a selection of different elements that players can use to simulate interactions between characters, combat encounters and other story moments in a campaign or one-shot.
The online platform will include customisable character sheets that players can then input into a quickbar that allows them to access certain talents and skills instantly, a journal that will update in realtime in response to player actions, easy access to YouTube that enables GMs to play music to all active players and a soundboard that features 800 clips and allows for players to record and change the sound of their voice, as well as battlemaps and tools for drawing or measuring.
Let's Role will also launch with a Books system designed to allow creators to easily input their own roleplaying systems into the platform, thereby opening up opportunities for indie designers to share their games with players. The platform will include a reference document for Dungeons & Dragons 5E by default.
The company that's releasing the web platform, also called Let's Role, is partnered with several French publishers known for releasing various roleplaying games including Tales from The Loop - handled by Arkhane Asylum - and RuneQuest and Monster of the Week, which are both localised by Studio Deadcrows. Aside from the reference document for D&D 5E, there is no confirmation whether Let's Role will launch with any other RPG systems already integrated into the platform.
Let's Role's Kickstarter campaign follows the early access launch of Role, another online platform designed to support RPG players that was successfully funded on Kickstarter last summer. An RPG app that pitches itself as a "dating app for roleplaying groups", Role provides players with voice and video chat functions alongside access to character sheets, virtual dice rollers and digital environments.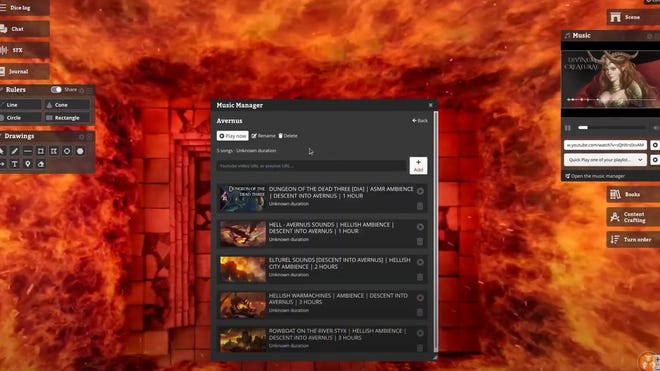 The Role app will also come with tools that will help players and GMs to find other interested people to form parties with, filtering searches by game, genre, player experience and the difficulty of the system. A full launch of the app is scheduled to take place sometime this May.
The Kickstarter campaign for Let's Role is live until March 6th, with backers able to pledge money for a variety of cosmetic packs containing avatar frames, virtual dice and overlays for their Let's Role interface. The beta launch of Let's Role is set to take place in September.