Critical Role has launched its own tabletop publisher, Darrington Press
First four games are coming next year.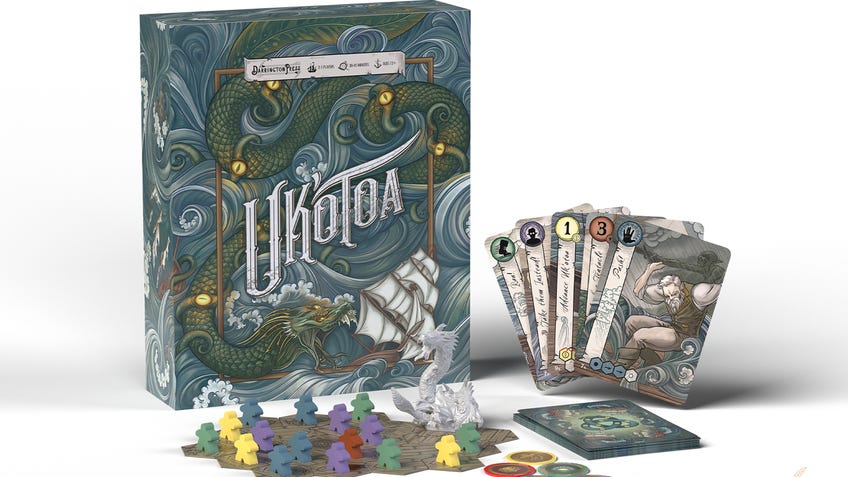 Popular Dungeons & Dragons roleplaying group, Critical Role, has announced the launch of its very own publishing company, Darrington Press.
Headed up by Ivan Van Norman - actor and co-owner of Hunters Entertainment, the studio behind rules-light RPG Alice is Missing - Darrington Press will be producing tabletop games based on the world of Exandria, a D&D 5E setting created for Critical Role, as well as several new properties not connected to the actual play series.
The first release from Darrington Press will be a co-op game called Uk'otoa, that sees three to five players attempting to keep their ship afloat after it's attacked by an ancient leviathan. Inspired by the sinister sea deity that the warlock Fjord - one of the characters featured in the second season of Critical Role - has dealings with, Uk'otoa looks to challenge players in a desperate struggle for survival.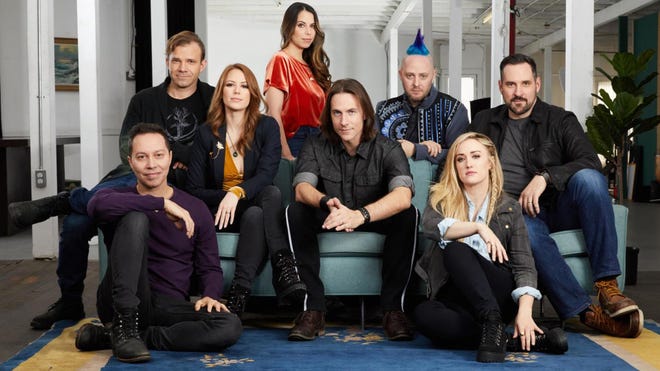 Another title announced by Darrington Press is Critical Role Adventures, a legacy style game that has players embodying the characters of Vox Machina - the party of adventurers that starred in the first season of Critical Role - as they travel across the world of Exandria. Throughout the game, players will have to work together to succeed in various combat encounters, as well as grapple with narrative decisions that will have lasting impact on the overarching story.
One of the upcoming games not based on the universe of Critical Role is Guardians of Matrimonia, a co-op card game about fighting hordes of monsters in a fantasy realm. Each player will have a pre-built deck that they'll need to use to defeat the incoming "party crashers" threatening to break up their merry band of adventurers. However, if anyone's deck runs out of cards before all the enemies are defeated, then the entire group loses.
The last title to be announced is Syndicult, a tabletop roleplaying game where players become members of rival mob families in a world steeped in magic. Syndicult is designed by Matthew Mercer, an actor known for their voice work in video games like Overwatch and anime Sword Art Online, as well as being the resident dungeon master for Critical Role. The upcoming RPG will feature storytelling mechanics driven by dice rolls and plenty of opportunities for players to use magic.
Critical Role is an actual play RPG video series - meaning that a party of roleplayers film their games for an audience - featuring various actors such as Ashley Johnson, Laura Bailey and Travis Willingham. Since its inception, Critical Role has released an official sourcebook for D&D 5E - called Explorer's Guide to Wildemount - been adapted for an upcoming Amazon Prime animated series and launched a non-for-profit organisation called the Critical Role Foundation.
Uk'otoa is set to be released in Q1 2021, with Critical Role Adventures following in Q2, Syndicult releasing in Q3 and Guardians of Matrimonia arriving sometime in Q4 of next year. Retail prices for all of these titles have yet to be confirmed.