Fantasy Flight founder and ex-CEO has bought and rebranded the publisher's Game Center
What's in a name?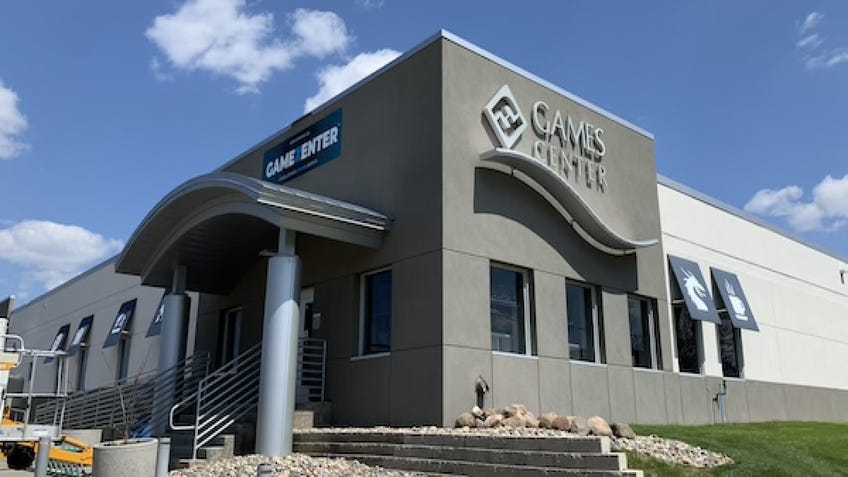 The Minnesota-based Fantasy Flight Games Center has renamed and reopened following its purchase by investment company Strange Stars, LLC. The move brings the recreation building back under the part-ownership of Fantasy Flight founder and former CEO Christian T. Petersen.
The newly rechristened Gamezenter announced in a press release April 22nd that Asmodee North America had sold the retail operation inside the 17,000-sq ft building to Strange Stars for an undisclosed amount. Peterson is a managing partner at the venture firm and seemingly oversaw the acquisition and creation of Gamezenter to handle the center's daily operations.
Fantasy Flight Games Center started in 2009 as a physical arm and community point-of-contact for the tabletop game publisher. Housing areas where the public could find groups and play games, the center also served food and provided retail spaces for Fantasy Flight's catalogue of titles, which include the expansive and popular Arkham Horror: The Card Game, complex strategy board game Twilight Imperium and - until recently - the Star Wars: X-Wing miniatures line.
By 2012, both the company and its game center had expanded and relocated elsewhere in Roseville, Minnesota. The second facility introduced a commercial kitchen, offered draft and craft beer on-site, and doubled down on hosted events.
Fantasy Flight's merger with the Paris-based board game publisher Asmodee Group in 2014 prompted a dramatic increase in business for the congolmerised company, but the game center did not benefit from the windfall and was gradually relegated to side-project status. This started a trend of acquisitions and mergers that continues today. Peterson apparently began negotiating the purchase of the game center not long after stepping down as Fantasy Flight's CEO in 2018. He had founded the company in 1995 and led it in various capacities since then.
Reportedly, the deal would have been finished sooner if not for state-mandated lockdown restrictions and economic reaction to the coronavirus pandemic halting businesses that relied on physical interactions.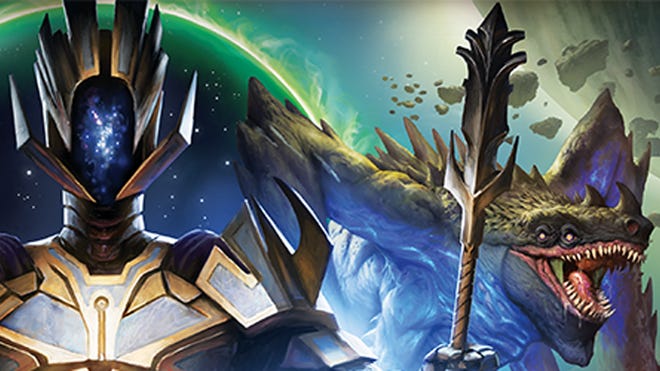 "Despite the devastation that COVID-19 has wracked upon our world and on many tabletop game retailers, I strongly believe that our tabletop gaming community is eager to again share great gaming experiences face-to-face. We hope to make this destination an even more amazing place in the future," Peterson said in the press release.
Gamezenter's offerings won't change much from what Roseville and Minneapolis citizens enjoyed before the shift in ownership. Despite continued rollout of vaccinations in the United States, Gamezenter has fully reopened its kitchen, play area and retail spaces within the building. The calendar of events on its website has begun to repopulate, as well.