Catch our chat with Games Workshop co-founder Ian Livingstone about Warhammer, Fighting Fantasy and more later this week
As part of Steam's Digital Tabletop Festival.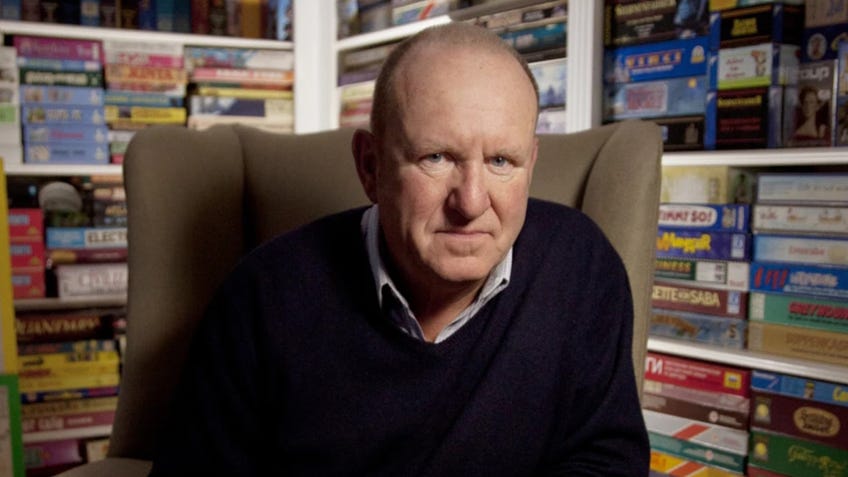 Ian Livingstone is a living legend of gaming. From co-founding Games Workshop to his involvement with the creation of hugely influential miniatures game Warhammer and adventure gamebook series Fighting Fantasy, through to his more recent work in video games - though even that still spans back decades - it's almost a certainty that you've played something with Livingstone's fingerprints on.
Later this week, you can catch Livingstone talking about his lengthy career in gaming with our very own Wheels as part of the Steam Digital Tabletop Fest kicking off this Wednesday October 21st and running until next Monday 26th.
Join Wheels and Ian on Thursday October 22nd at 9pm as they chat about 40 years of Games Workshop, the company's move from roleplaying games - including introducing Dungeons & Dragons to the UK! - to miniature wargaming, the legacy of Fighting Fantasy, and more.
The rest of the Digital Tabletop Festival schedule is no less impressive, featuring big names including Wingspan creator Elizabeth Hargrave, Munchkin and Car Wars designer Steve Jackson, Isaac 'Gloomhaven' Childres, Cole Wehrle of Root fame, and noted horror RPG writer Kenneth Hite, among others.
As well as playthroughs of various digital board games with devs and designers, the online event will include panel discussions on topics including the use of the Cthulhu mythos and Mars as themes in tabletop games, as well as talks on porting physical board games and RPGs to the digital world.