Classic board game Acquire, the best Monopoly alternative you probably haven't played, is getting a new edition this year
Legendary designer Sid Sackson's 1960s hit to be revamped by studio behind Axis & Allies re-release.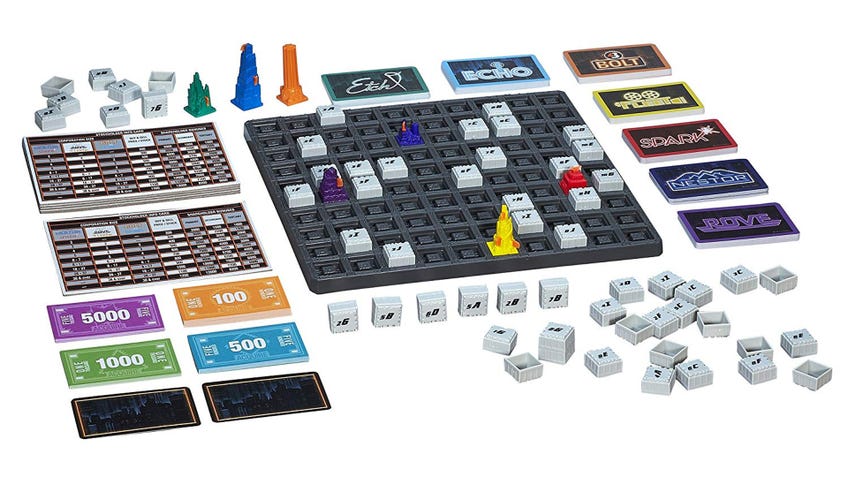 Acquire, the classic 1960s board game considered by many as one of the best alternatives to Monopoly, will see a new edition later this year.
Acquire is the magnum opus of legendary designer Sid Sackson, whose prolific output also include dice-rolling push-your-luck gem Can't Stop and Focus, winner of the prestigious Spiel des Jahres 'Game of the Year' prize.
Widely released in 1964, Acquire sees players developing hotel chains by building hotels - represented by tiles - on a board, while also buying stock in their chains. As the tiles connect, the hotel chains merge, making smaller chains defunct - awarding their largest shareholders - as they're acquired by the larger chain.
While the two games play very differently, Acquire is often described as a superior successor to Monopoly in its themes of ruthless money-hoarding capitalism and competitive property management. Rest assured, the game's strategic tile-laying rules and careful investment choices make it a far more tactical and deliberate experience than Monopoly's random roll-and-move turns.
If you haven't played it before, you may soon get a chance, as Acquire will see its first new edition since 2016 later this year.
According to publisher Renegade Game Studios, the upcoming board game will include changes based on "community feedback" in a revised rulebook, along with a return of the Acquire's original nine-by-12 plastic game board - which was made smaller in the divisive 2016 release (pictured). The new edition will include plastic tiles and building pieces, with "classic" theming of the hotel chains that players can buy. Among the chains will be one named in honour of Sackson.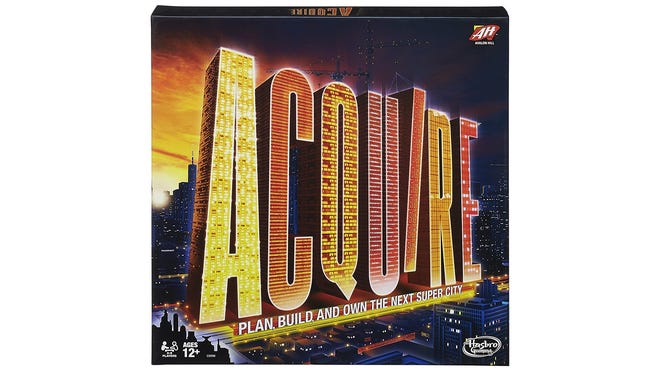 The new Acquire edition comes as part of an ongoing partnership between Hasbro - which owns both Monopoly and Acquire - and Renegade. Renegade revealed last year that it is working on reprinting and releasing new editions of other classic board games now owned by Hasbro, including World War II epic Axis & Allies, robot-battler Robo Rally and infamous friendship-wrecking strategy game Diplomacy.
The new version of Acquire will see a worldwide release later in 2023. A price and release date are yet to be confirmed, although a championship will be held at US board game convention Gen Con in early August - potentially indicating a release window.