Alice is Missing is a silent RPG played over text message from the creator of Icarus
Can you hear me? S.M.S.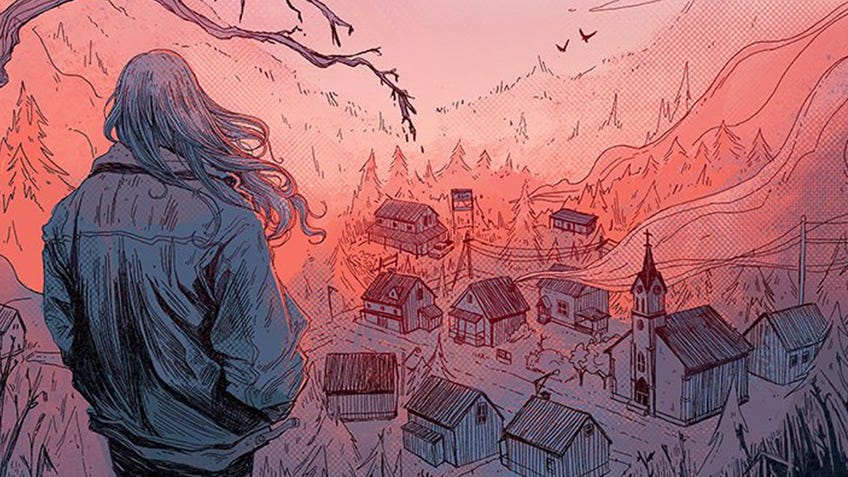 The next game from the creator of last year's Icarus is Alice is Missing, a silent tabletop RPG played entirely over text message.
Alice is Missing concerns the disappearance of the titular teen and the surrounding investigation in the small town of Silent Falls in northern California. Taking the roles of inhabitants of the town, the players must discover clues and uncover threads to eventually unravel the overarching mystery.
The upcoming RPG is played in complete silence, with the players communicating only via real-life text messages or another instant messenger app on their phones. A licensed soundtrack for the game will be available that spans the estimated 90-minute length of the story, which is designed to be completed in a single session.
Follow us on Kickstarter to get all the updates!https://t.co/1NN0u8cZW3 https://t.co/IGlr80TWJY

— Hunters Entertainment (@Hunters_Ent) May 27, 2020
No game master is required to play, and the story is said to unfold based on the players' actions, culminating in "an emotional and climactic end". The game's teen drama tale was compared by publisher Renegade Game Studios to narrative video games such as Life is Strange, Gone Home and Firewatch.
Alice is Missing is the next game from Spenser Starke, the designer of last year's inventive storytelling RPG Icarus, which saw players stacking dice to tell the story of a civilisation's downfall. As anyone who's seen Wheels, Meehan and Matt's spirited playthrough knows (Infinite Sand to you all), the Dicebreaker team were big fans of Icarus - with Wheels naming the RPG as his favourite tabletop game of 2019.
Alice is Missing will launch on Kickstarter next week, with a full release date to be announced. It will be co-published by Renegade and Hunters Entertainment, which previously worked together on Icarus and the upcoming Kids on Brooms - the Harry Potter-flavoured RPG co-designed by Starke.