Long-awaited civilisation board game Clash of Cultures: Monumental Edition delayed to spring 2021
Monumental Edition's price increased to $150 as result of coronavirus.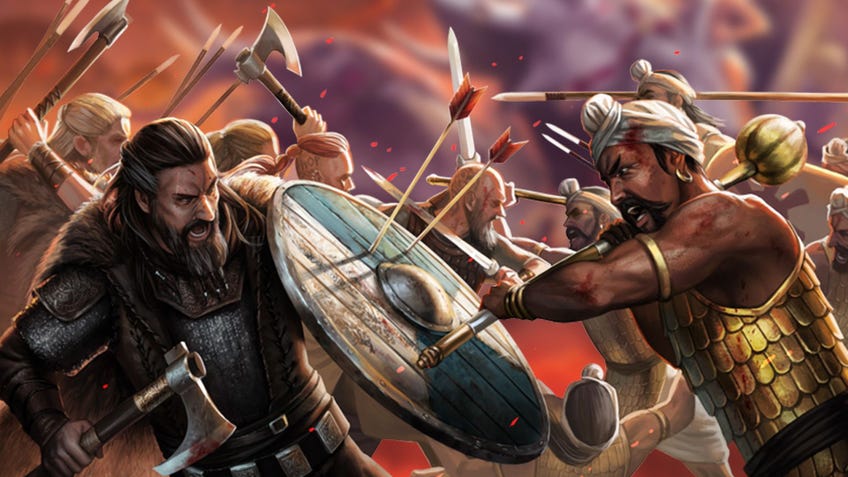 The seven-year wait for the return of civilisation game Clash of Cultures has become just a little bit longer, following the delay of its upcoming Monumental Edition to next spring.
Clash of Cultures: Monumental Edition was announced earlier this year for a planned release date in November 2020. The expanded and revamped version of the board game will mark the first it's been reprinted since Pandemic, Carcassonne and Love Letter publisher Z-Man released its second edition in 2013.
Designed by Merchants & Marauders creator Christian Marcussen, Clash of Cultures sees players taking control of a civilisation and leading it through the ages to prosperity. Along the way, they develop their technology and culture, expand their domain, and potentially tussle with their neighbouring civs.
The Monumental Edition will include a revamped version of the original game, along with its Civilizations and Aztecs expansions - all of which have been hard to find and expensive to acquire for the last near-decade. The improvements include revised artwork, fresh sculpts for the game's 300-plus building and unit miniatures - as well as brand new unique models for the game's seven wonders - and improved graphic design for its more than 150 cards and various boards.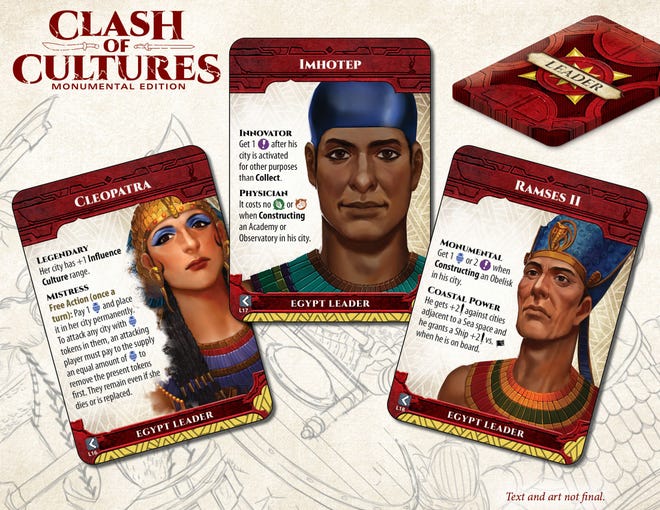 True to its name, the hefty box will come with a fairly hefty price tag: $150. That's $10 more than the $140 RRP originally announced for the set, with new publisher WizKids putting the price hike down to the impact of coronavirus on production. (Thanks, The Gamer.)
The publisher also announced that Clash of Cultures: Monumental Edition is now expected to release in spring 2021, with the delay similarly caused by the turmoil of this year. Board game retailers including CoolStuffInc. and GameNerdz have since listed the game for release in May 2021, with the latter giving a specific release date of May 31st 2021 - although this is yet to be confirmed by WizKids.