Play Cluedo on Instagram in on-going "immersive" board game event
Murdering for the gram.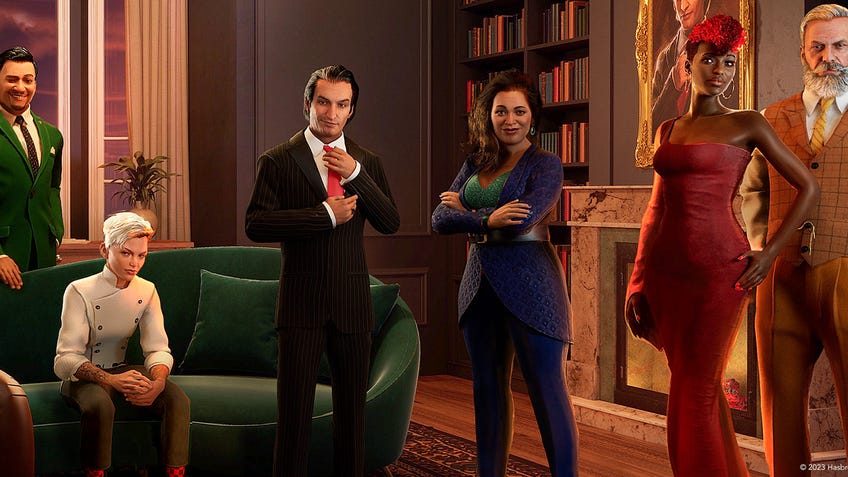 An "immersive" Cluedo event is currently taking place on Instagram, with players able to gather clues and solve a case via the social media platform.
Starting from today, players will be able to play a version of the classic board game Cluedo – known as Clue in the US – through the official Cluedo Instagram account. From today, the Cluedo Instagram account will be uploading a series of clues that will lead to the truth behind the mysterious death of Boddy Black. By checking back in with the Instagram account every day throughout the next month, players will have a chance at unveiling the perpetrator of the murder of Mr Black.
The very first clue provided to players is an audio clip in which Solicitor Peacock – the newly updated version of the Cluedo character found in the most recent edition of the game – carries out a call to the emergency services regarding a murder. After stating that she heard a gunshot, that there's blood everywhere and her name, Peacock then confirms that somebody has indeed murdered Boddy Black. The players are then asked, "who killed Boddy Black?" - with the mystery set to unfold over the next 30 days or so.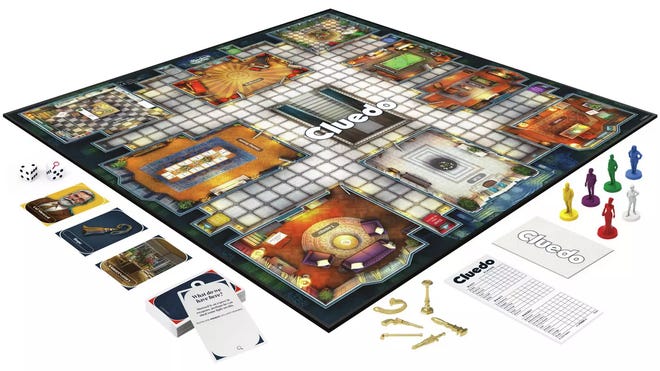 Players can expect to find Ashley Flowers – host of the true crime podcast Crime Junkie - giving weekly catchups summarising recent events on the Cluedo Instagram account, with additional help from YouTube content creators Shaaba and Jammidodger throughout the Cluedo Instagram Game mystery.
The online event is taking place to celebrate the release of a revised version of the family board game Cluedo, with several changes being made to the game. Whilst players will still be exploring the Tudor Mansion in order to gather the clues they need to solve the murder of Mr Black, they'll be doing so in a slightly different manner. Rather than moving across a board with little tokens, players will be exploring a 20-by-20 game map using sculptured miniatures.
Maddie recommends several detective games that are better than Cluedo.
The Cluedo characters themselves have been modernised into Mr Boden "Boddy" Black – the victim – a younger Professor Plum, more muscular Colonel Mustard, the glamorous Miss Scarlett, Solicitor Peacock and Chef White. Besides giving its iconic characters some serious makeovers, the cast of the revised Cluedo reflects a more diverse and modern world: proving that murder never goes out of fashion. Additional motives behind the murders have been supplied via details players can find on how Mr Black was intending to blackmail the characters.
Players can get the revised version of Cluedo – or Clue – now at a retail price of £30 ($36).