Detective's Petty Officers expansion gives you an animal assistant
A Mongrel Crime Board Game.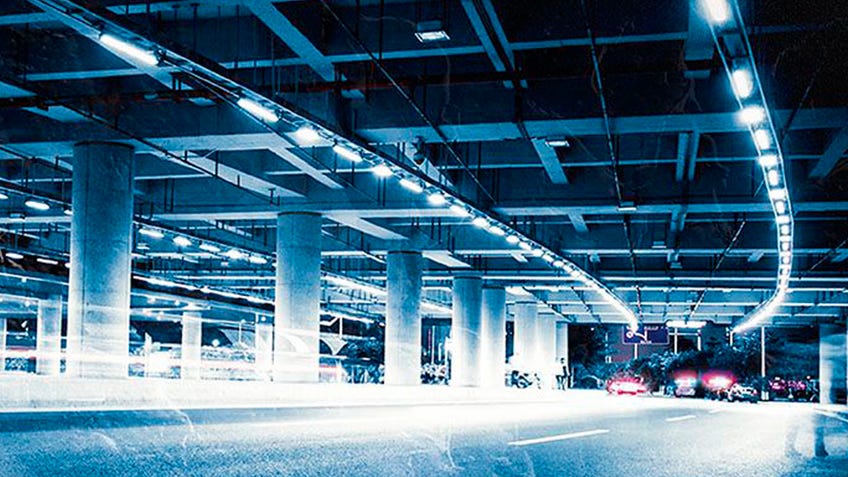 Investigate crimes against nature with a furry friend in tow in Petty Officers, an upcoming expansion for Detective: A Modern Crime Board Game.
A murder has been committed. The main suspect? A tiger that the Antares National Investigation Agency feels has been wrongfully accused of the crime. In Detective: Petty Officers, players find themselves on the trail of the real criminal as private investigators.
Tagging along with them is a new feature introduced in the expansion: pet companions. These animal assistants will join the players as they unearth clues and attempt to piece together what happened to the victim. The kind of animals players can expect to be partnered with and how they'll contribute to the crime-solving has not yet been confirmed. (We're secretly hoping for some kind of dog, cat or gecko.)
A co-op game for one to five players, Detective: A Modern Crime Board Game sees players attempting to solve five different cases that eventually form one overarching narrative that holds the clue to the final mystery. By accessing an online database specifically designed for the game via a free companion app, players can search for information about suspects, witnesses and other elements related to each case.
As an app-assisted game, Detective encourages players to use every tool available to them in their hunt for the answers. Combining puzzles and storytelling, Detective provides players with a game that challenges their ability to think as a team.
Detective: A Modern Crime Board Game was co-created by Ignacy Trzewiczek - designer of survival game Robinson Crusoe: Adventures on the Cursed Island - Jakub ?apot and Przemys?aw Rymer, and published by Portal Games.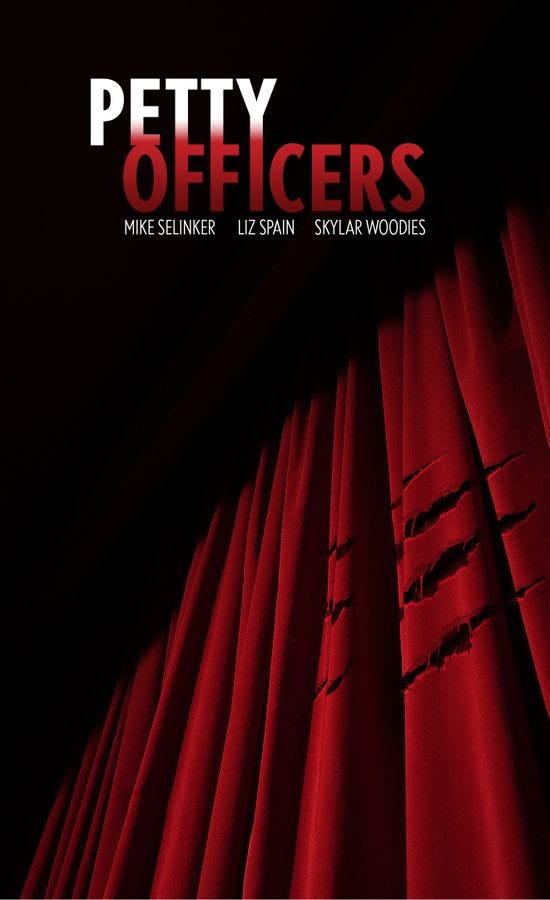 The upcoming Petty Officers expansion is being co-developed by Portal Games and Lone Shark Games, the company behind the latest edition of gambling empire-building game Lords of Vegas and the horror board game series Apocrpha Adventure Card Game.
This week, Portal Games released the board game spin-off Detective: Season One - a shorter and simplified version of the original Detective. Including three different cases, the standalone game provides a more accessible entry point for newer players to get into the series.
Detective: Petty Officers is set to be released next year, with a retail price yet to be confirmed.