Amazon cracks down on counterfeit board games, starting with fake Dixit expansions
Account accused of "counterfeiting" popular card series.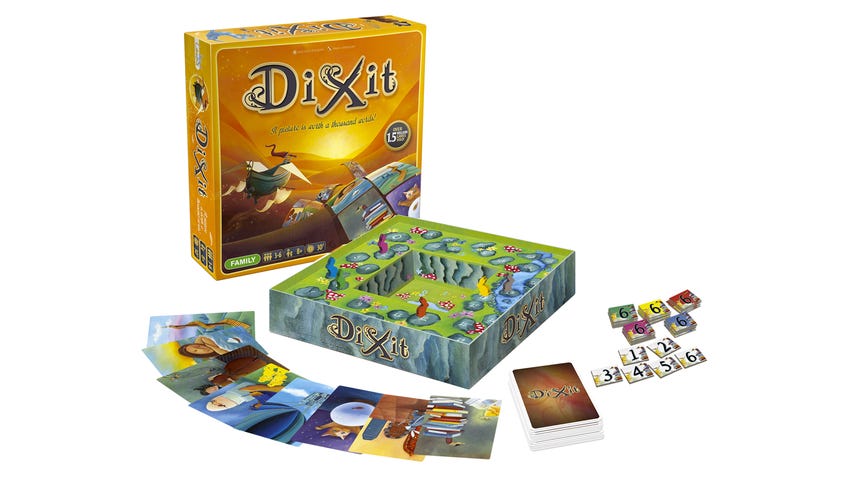 Amazon and Asmodee - the owner of publishers such as Ticket to Ride studio Days of Wonder - have filed a joint lawsuit against a seller for distributing counterfeit board games.
The lawsuit, which was filed last week, alleges that Samuel Katz, the person behind the Crazy Leaf Amazon account, had been selling fake versions of expansions for the family board game Dixit, including Dixit: Daydreams and Dixit: Revelations.
According to the court filings, Asmodee North America conducted a "test purchase" from Crazy Leaf for a copy of Daydreams. Despite displaying the "Dixit Trademark and other indications of the Asmodee brand," the expansion that the studio received was identified as being a counterfeit copy due to the lack of quality in the printing and the differences in colour.
Prior to conducting the test purchase, Amazon had apparently received complaints regarding the counterfeit versions of Dixit: Daydreams being sold by the Crazy Leaf store, with customers labelling their copies as being "inferior to the authentic product." Besides issuing the lawsuit alongside Asmodee, Amazon has also closed the Crazy Leaf account and refunded the affected customers.
Amazon has been criticised for allowing accounts to sell counterfeit copies of board games in the past, with customers complaining about purchasing fake versions of party games such as Secret Hitler on the online store. The company is yet to address the counterfeit sellers up until now, with the then CEO of Asmodee North America - Christian Petersen - speaking in 2018 about the effect that fake copies have had on titles like Pandemic:
"It's a significant problem, perhaps even an existential one. We knew that counterfeiting was becoming a major issue last year, but it really has become a critical industry issue, and has really done a lot of damage," Peterson said.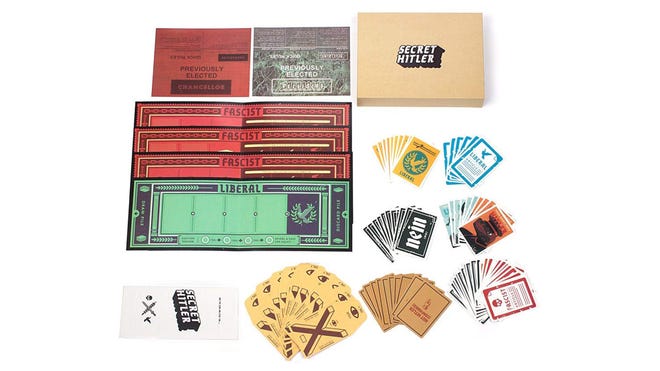 Dixit is a storytelling game for three to six players that sees players responding to thematic prompts using a deck of illustrated cards. In the game, one player takes the role of storyteller and chooses a card, before making up a sentence that fits with the illustration on the card. The other players then attempt to guess which card was the inspiration for the story and earn points by guessing correctly.
Dicebreaker has reached out to Amazon for comment regarding the company's intentions to further pursue counterfeit board game sellers.