Grab D&D, Catan, Codenames and more big board games in 3 for 2 Amazon deal
Also featuring Mysterium, Splendor and 7 Wonders.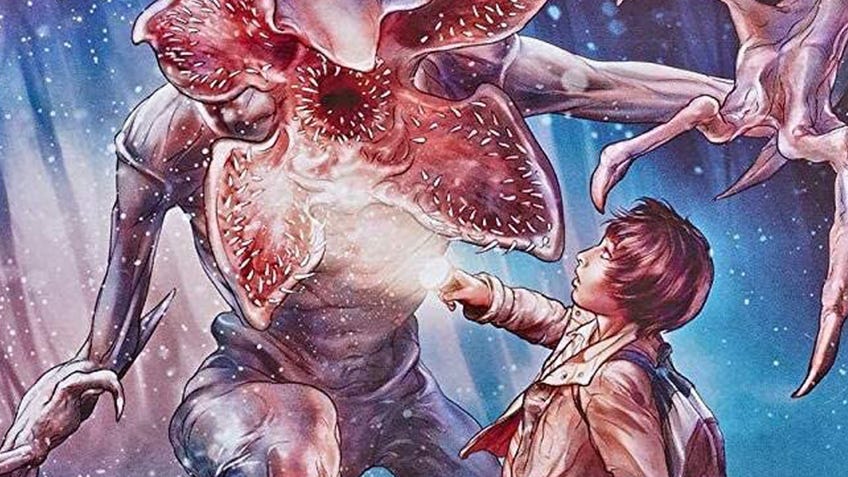 Fill out your shelves with tabletop essentials like Codenames, Catan and the Dungeons & Dragons 5E Starter Kit with a new 3 for 2 deal on Amazon.
Amazon.com is currently running the 3 for 2 offer across a number of product categories including toys and games, giving tabletop enthusiasts the chance to complete some seriously important gaps in their board game library on the cheap.
When it comes to some of the most popular board games, the Amazon deal has you covered, spanning modern classics like beginner board game Splendor, civilisation card game 7 Wonders, horror board game Mysterium - plus its Hidden Signs expansion - and the almighty Catan, as well as the game's Seafarers expansion.
As more recent examples of some of the best board games around, there's horror board game Horrified and two expansions for Disney board game Villainous: Wicked to the Core and Evil Comes Prepared.
This Amazon US deal also highlights what a fantastic year 2015 was for board gaming, as you've got city-building games New York 1901 and Above and Below, sitting alongside party board game Codenames.
For burgeoning roleplayers looking to learn how to play Dungeons & Dragons 5E there's the Dungeons & Dragons 5E Essentials Kit and the D&D 5E Starter Kit - both perfect for getting players started with one of the best tabletop roleplaying games in existence. Those roleplayers looking for something a little more unusual can get their hands on the Stranger Things Dungeons & Dragons Starter Kit, injecting the classic fantasy RPG with a flavour of '80s nostalgia inspired by the popular Netflix show.
Other notable board games included in the Amazon 3 for 2 deal include:
Bear in mind that this deal is Amazon US only for the time being - sorry, UK folks.