Gloomhaven's beginner-friendly spin-off Jaws of the Lion has a release date
Exclusive to US retailer Target for one month.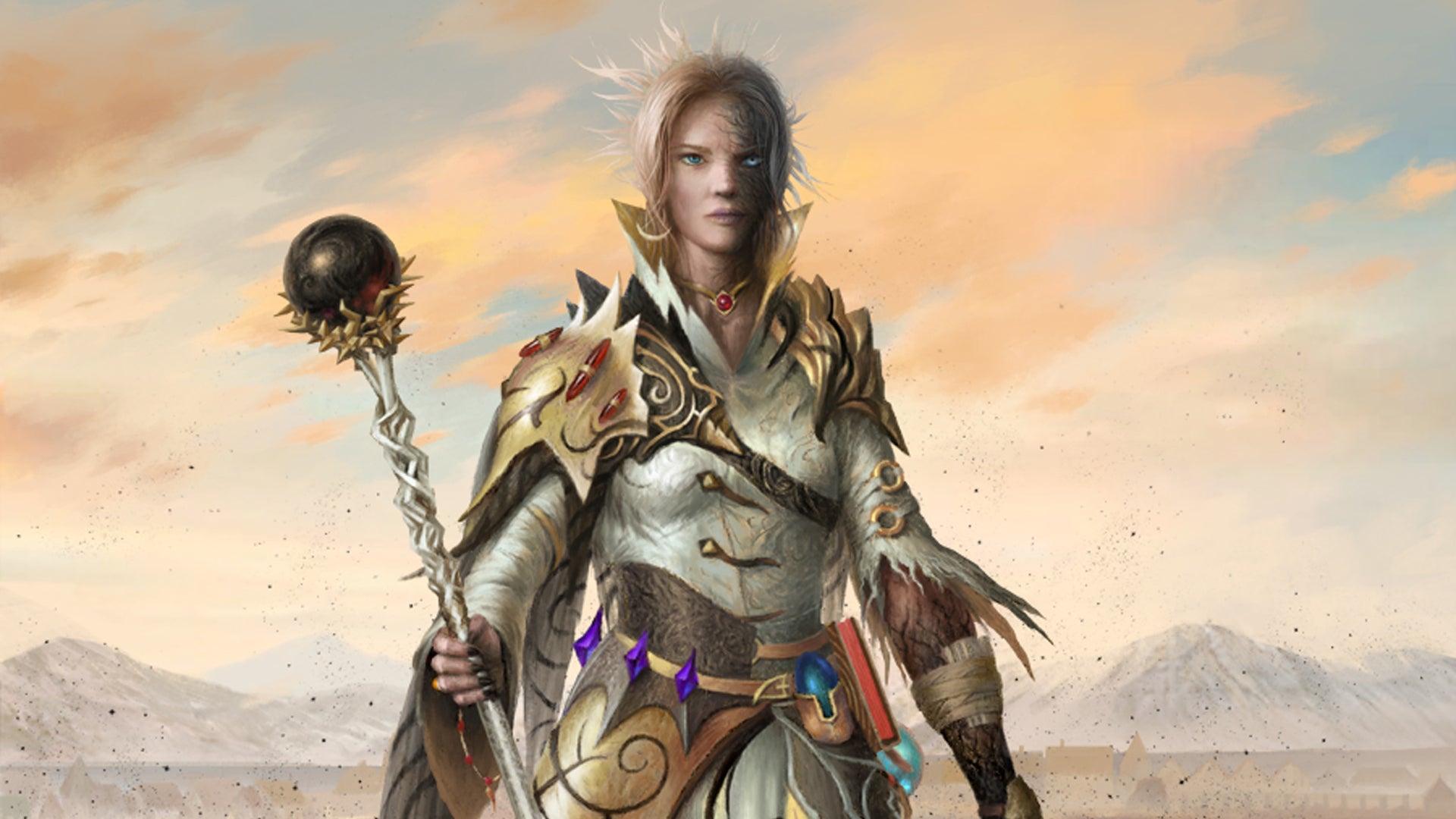 The release date for standalone Gloomhaven prequel Jaws of the Lion has been announced for this summer by designer Isaac Childres.
Announced last year, Gloomhaven: Jaws of the Lion is a slimmed-down spin-off from the original co-op board game, designed to offer a more accessible experience for newcomers to sink their teeth into.
Whereas Gloomhaven is a heavy campaign-focused board game that sees players' adventurers exploring a large open world stuffed full of monsters to slay and quests to complete, Jaws of the Lion aims to strip the scenarios back to take place entirely within the titular city and simplify Gloomhaven's crunchy card-driven combat.
Childres previously confirmed that Jaws of the Lion will still feature a connected story across multiple playthroughs, but there will be 24 possible scenarios - almost a quarter of Gloomhaven's 95 missions - and fewer side quests, enabling players to potentially complete the entire campaign in 12 sessions.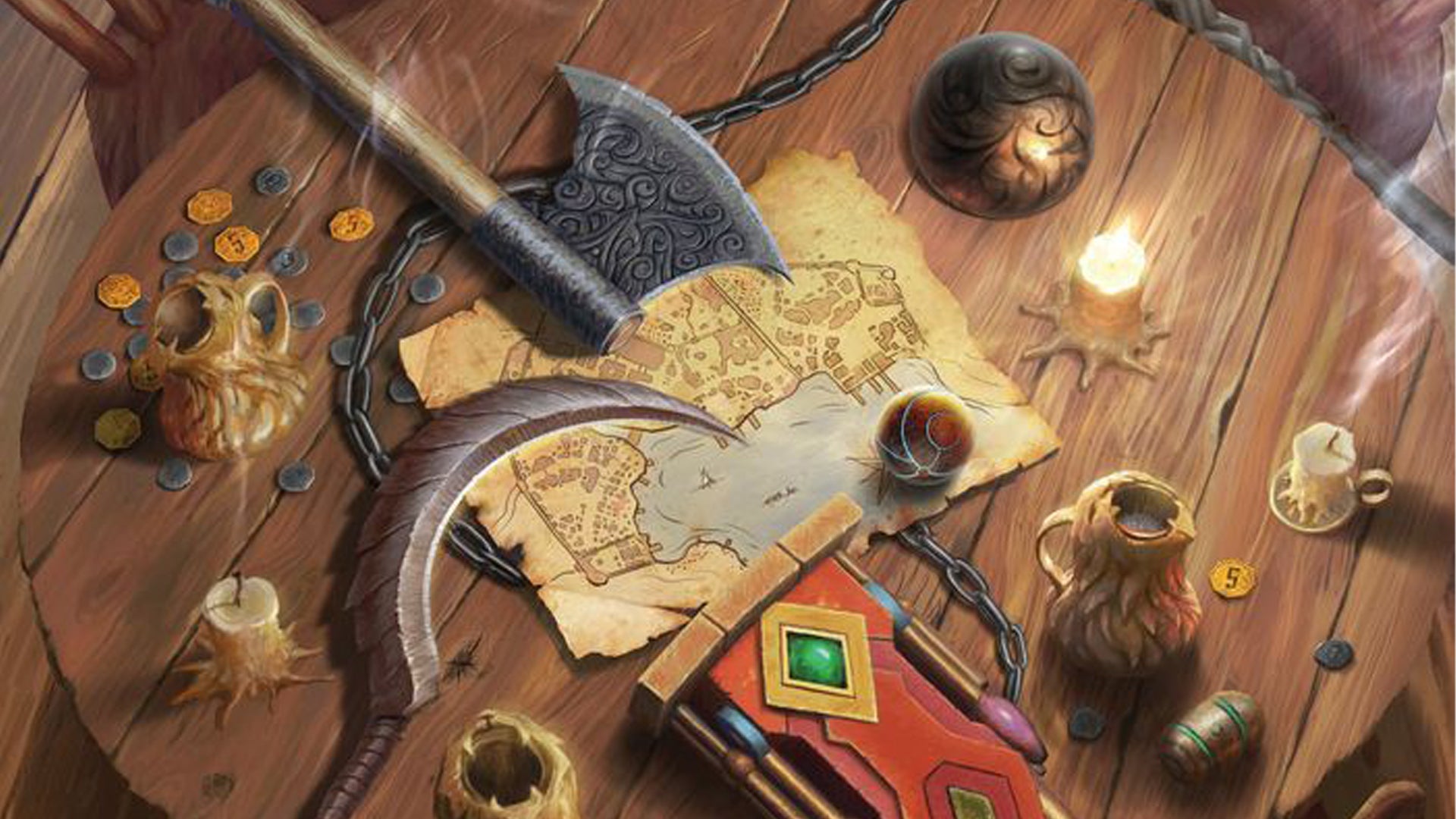 There will also be fewer types of monsters to fight and, rather than laying out tiles to form dungeons, players will traverse maps directly inside the co-op board game's scenario book by placing their standees on its pages. The initial scenarios of the upcoming board game are designed to ease players into Jaws of the Lion's gameplay, with potential player actions distilled down into six cards that can be used against enemies without ability checks.
New content in Jaws of the Lion includes an original campaign set in the city of Gloomhaven and four new playable characters: Valrath Red Guard, Inox Hatchet, Quatryl Demolitionist and the Voidwarden - a new class of character previously revealed by Childres that can channel the void to manipulate people around her.
A necromancer class was planned to be introduced in Jaws of the Lion, but was removed after it was deemed too complex for the co-op board game. The new class will instead be introduced in upcoming board game Frosthaven, the sequel to Gloomhaven recently funded on Kickstarter.
According to Childres, Jaws of the Lion was designed to address the problem of making Gloomhaven more approachable for a wider audience of players. The solution seemingly came down to minimising the barriers that less experienced 'casual' players would encounter while trying to pick up one of the best board games of recent years.
"I've been trying to crack this problem of getting Gloomhaven to a wider, more casual demographic for a while," the designer wrote in a blog post. "So what I needed to make was a version of the game that tore down every wall the original game put up."
In an update on the Frosthaven Kickstarter page, Childres announced that Gloomhaven: Jaws of the Lion is set to release sometime in July 2020. The upcoming board game will be exclusive to US retailer Target until August 2020, when it will be made more widely available.
Frosthaven is due for release this December, after becoming the most successful board game Kickstarter of all time. The upcoming board game's crowdfunding campaign raised almost $13 million, surpassing previous record-holder Kingdom Death: Monster 1.5. As well as new classes and characters, Frosthaven will introduce several fresh gameplay mechanics to the series, including resource management and rebuilding an entire outpost.