Hedgehog Roll named Kids' Game of the Year at 2020 Kinderspiel des Jahres
Gotta Velcro fast.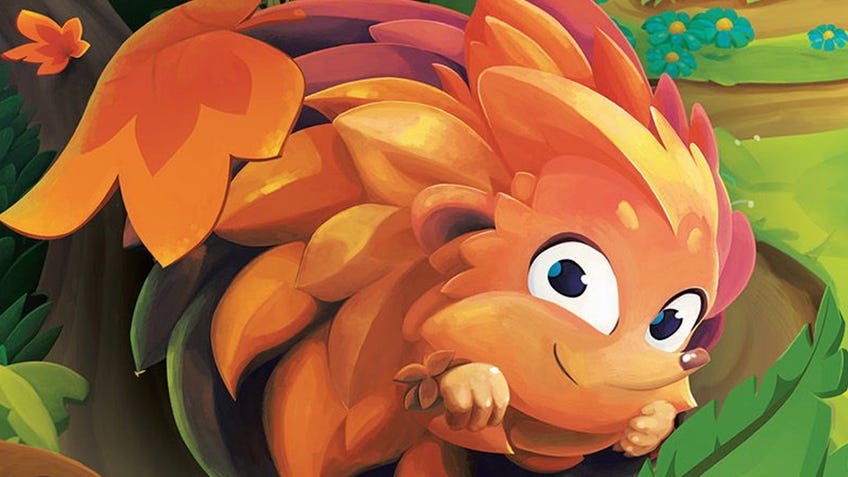 This year's Kinderspiel des Jahres award - the German prize for 'Children's Ggame of the Year' - has gone to Hedgehog Roll.
Designed by Urtis Šulinskas, Hedgehog Roll - released by publishers Lifestyle Boardgames and Piatnik under the title Speedy Roll in Germany - involves players rolling fuzzy balls across the floor in order to collect items and race around a board.
The balls - which are essentially tennis balls, but here represent hedgehogs (obviously) - pick up objects such as apples, mushrooms and leaves which have a Velcro-like surface to stick to the balls. Collecting an item that matches the next space or spaces allows the player to advance, with the risk of sticking to too many objects and being unable to move. The board itself is modular, allowing for different layouts and adjustable game length.
The game includes both a competitive mode where the players each race separate hedgehogs to the end of the board, as well as a co-op variant where the group controls a single hedgehog racing against a fox. There are also advanced rules designed to up the difficulty for older players.
Hedgehog Roll saw off competition from fellow nominees Foto Fish and Wir sind die Roboter (We Are the Robots) to claim the 2020 Kinderspiel des Jahres award, joining last year's winner Valley of the Vikings and previous winners such as Ice Cool, Dragon's Breath and Loopin' Louie.
In addition to the final shortlist, the 2020 Kinderspiel des Jahres jury Recommended seven titles as among the year's best board games for kids: Slide Quest, Go Slow!, Puzzle Memo, Magic School, Hans im Glück, Zoo Run and Zombie Kidz Evolution.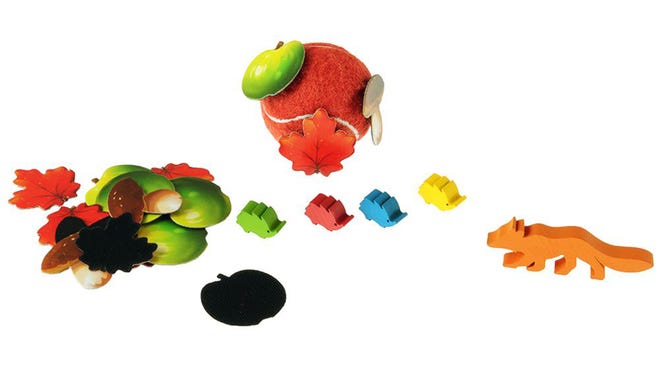 The announcement of the Kinderspiel des Jahres precedes next month's announcement of the Spiel des Jahres and Kennerspiel des Jahres for the 'Game of the Year' and 'Expert's Game of the Year' respectively, which are judged by a separate panel to the Kinderspiel.
The 2020 Spiel des Jahres nominations include My City, Nova Luna and Pictures, while the Kennerspiel shortlist comprises The Crew, The King's Dilemma and Cartographers: A Roll Player Tale. Both awards will be announced on July 20th.