Sushi Go! designer's next board game transports players to Llamaland
Wool you come along?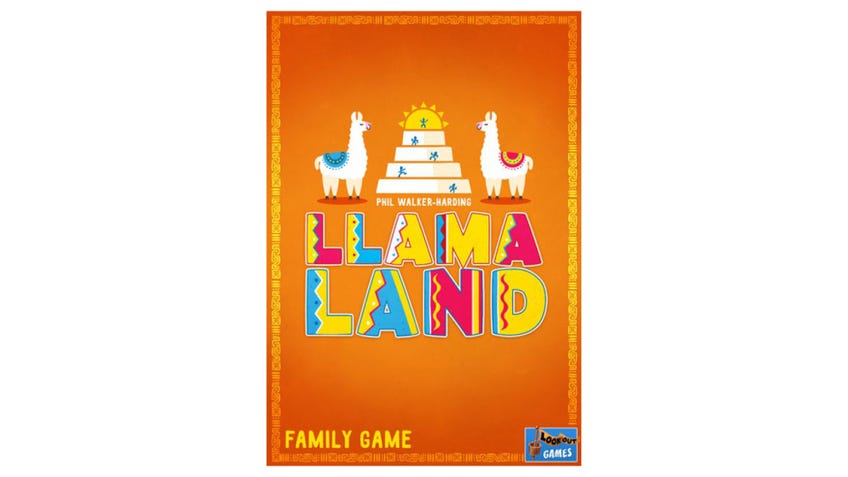 Grab a pass to an idyllic world filled with woolly animals in Llamaland, an upcoming game from Sushi Go! creator Phil Walker-Harding.
Situated beneath towering mountains and rolling hills is Llamaland, a peaceful place populated by llamas - a shocking fact - and soil that's perfect for growing fresh produce. Llamaland is a board game for two to four players that centres around balancing the aspects of farming and rearing happy camelid mammals. In the game, players become llama keepers who are also avid farmers, and funnily enough, the two professions seem to go hand-in-hand nicely - as llamas happen to be a great help when it comes to cultivating vegetables and crops.
Throughout the card game, players will be looking to gain the right cards to entice enough helpful llamas onto their farms. Llama cards can be acquired by growing crops, with llamas being more interested in certain types of crops than others. Gaining llama cards provides the player with precious victory points, as well as the option to place a llama on their farm. By luring in the right llamas and tending to their crops, players can gather an impressive amount of victory points and potentially steal the win.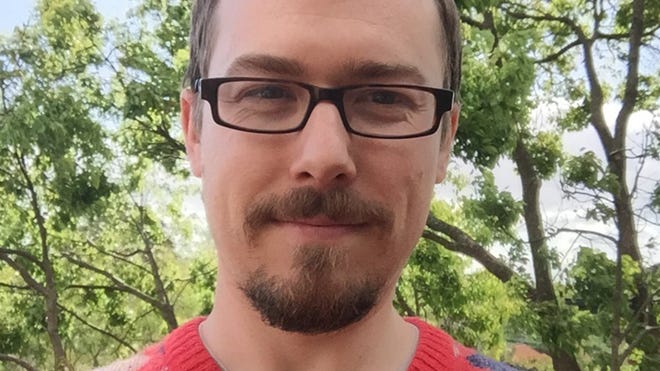 Besides creating Llamaland and Sushi Go!, Harding is known for designing beginner board game Bärenpark - which has players building their own park filled with a wide variety of bears - ancient Egyptian-themed game Imhotep and marble-collecting title Gizmos.
Lookout Games is the publisher behind the upcoming Llamaland, having previously partnered with Harding on both Bärenpark and medieval-themed set-collection game Oh My Goods! - which was first released as Royal Goods. Lookout is otherwise known as the studio responsible for releasing worker-placement classic Agricola.
Last year, Harding spoke with Dicebreaker about Monolyth, his upcoming board game being produced by Blood Rage designer Eric Lang. Harding revealed that the game would be based around the concept of building monuments, with players needing to use a collection of blocks to construct Tetris-like patterns. In a Twitter thread earlier this week, Lang confirmed that he was currently working with Harding on a project, but did not confirm whether he was referring to Monolyth or something else entirely.
The release date for Llamaland is set for sometime later this year, with Lookout yet to confirm a retail price for the game. (Thanks, BoardGameGeek.)