National Parks: Get Wild helps players to have fun supporting local US wildlife
With a portion of the profits going to the National Park Foundation.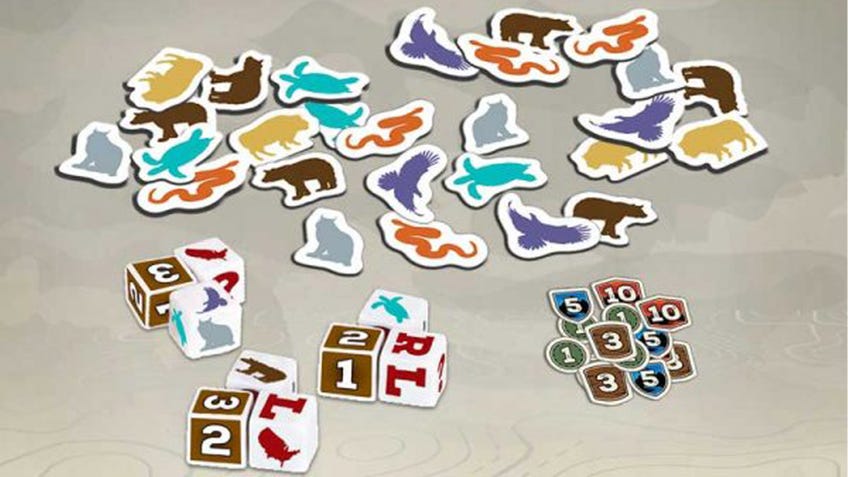 Explore some of the most beautiful places in the US from home with National Parks: Get Wild, a family board game celebrating local wildlife.
The National Park Foundation has partnered with publisher The OP to create this upcoming board game about the wildlife populating the various US national parks. With a portion of the profits from each copy Get Wild being donated to the National Park Foundation, players can show their support for their local wildlife spots and imagine they're visiting them - even during the current COVID-19 lockdown.
Featuring six double-sided boards - each depicting a different US national park - Get Wild is a simple game about populating each park with the appropriate kind of animal. From sea turtles to bald eagles, Get Wild features 60 tokens representing the type of animals native to each park, with players needing to collect every copy of their native animal before everyone else.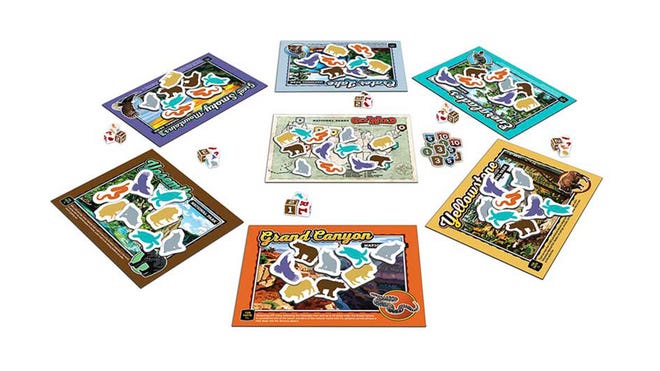 During the game, players simultaneously roll three dice - an animal die, a directional die and a quantity die - before moving the corresponding type and number of animal tokens wherever the dice result indicates. As the players continue to roll their dice, they might get close to collecting all their native animals, only to have another player move some away.
Each round of this frantic board game ends once someone has only their native animal populating their board, with the first player to reach 20 points becoming the winner.
Aside from releasing National Parks: Get Wild, The OP is also responsible for publishing titles such as the co-op board game Star Wars: Dark Side Rising, several Disney board games like the upcoming Munchkin: Disney and the deckbuilding game Harry Potter: Hogwarts Battle.
The release of Get Wild follows one of the best games of last year Parks, which was also conceived as a celebration of US national parks - particularly the Fifty-Nine Parks series of art prints - and provided players with an opportunity to appreciate the beauty of local wildlife. Players can expect a trio of spin-off games called Parks: Memories to be released sometime this September, after a successful Kickstarter campaign earlier this year.
National Parks: Get Wild is available right now at a retail price of $20/£16.