Prison Architect board game turns the management video game to a life of cardboard
Playing for parole.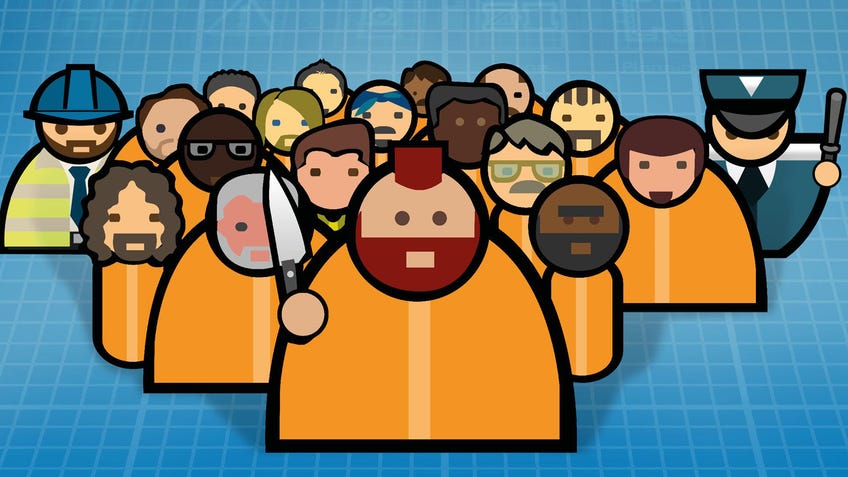 Compete with rival wardens to ensure inmate happiness and safety in Prison Architect: Cardboard County Penitentiary, a tabletop adaptation of the video game.
The upcoming board game sees players becoming creators of their own high-security prison, with the construction and management of the facility falling on their shoulders. As in the video game, Prison Architect: Cardboard County Penitentiary challenges players to build various rooms for the inmates and staff to provide for their needs. Players will have to take on certain goals and numbers of prisoners during the game, reaching for victory whilst avoiding getting overwhelmed.
As both wardens and architects, players will need to balance the demands of construction with the management of their inmates, helping prisoners to get closer to gaining parole and leaving the facility. Throughout the video game board game, players need to ensure that they don't go over their budget, using their limited resources to fulfill their aims.
Players will also be competing with one another to gain access to these limited resources, bidding against their opponents for room tiles and policy cards. Once they have their room tiles, players will need to place them in the prison area to receive bonuses and inch closer to completing goals. Whoever successfully achieves the most of their chosen objectives will be named the winner.
The original Prison Architect video game was released in 2015 by Paradox Interactive, having been developed by Double Eleven and Introversion Software, and won the BAFTA Award for Best Persistent Game in 2016. During the game, players become wardens of a maximum security prison and must design its layout to prevent potential disasters and riots between inmates. Using whatever funds they can find, players will gradually expand their complexes and hire more staff to attend to their inmates' needs, as well as stop them from escaping.
Prison Architect: Cardboard County Penitentiary was co-created by David Turczi - the co-designer behind sci-fi worker placement game Anachrony and real-time co-op board game Kitchen Rush - and Noralie Lubbers.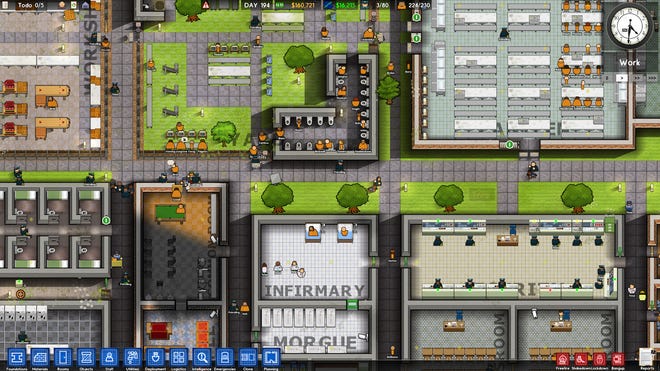 PSC Games, the studio responsible for World War II board game Blitzkrieg! - which is seeing a re-release later this year - and historical titles such as Lincoln and The Great War, is co-publishing Prison Architect: Cardboard County Penitentiary alongside Paradox Interactive.
A Kickstarter campaign for Prison Architect: Cardboard County Penitentiary is set to be launched in May, with pledge amounts and an estimated delivery date yet to be confirmed.