Quest RPG designers are teasing a new card game called Queens
A standalone card game set in the Quest universe.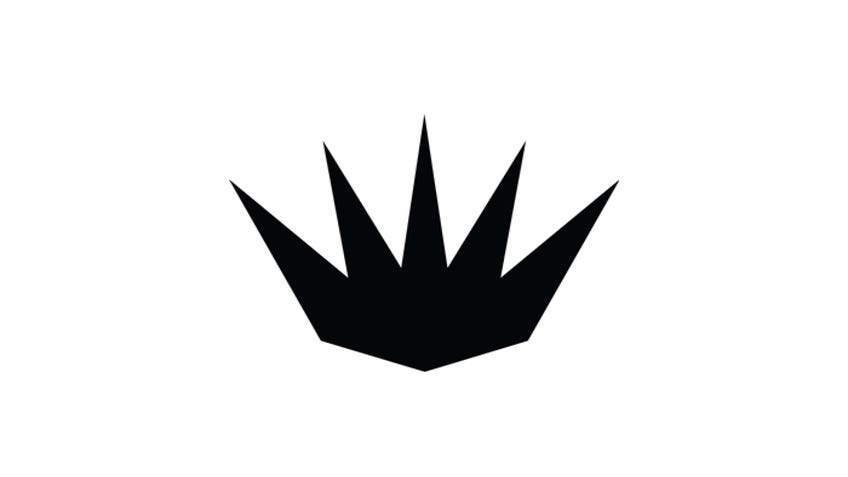 The Adventure Guild, designers behind 2019's fantasy RPG Quest, are planning to announce a new game on Friday.
Likely called Queens, according to the anticipatory website they tweeted out, what little we know at this time points to a standalone card game set in the same universe as Quest.
"On Friday, we will announce a new game. It's a card game that will exist in the fiction of the Quest universe, but it's also one that can be enjoyed completely by itself," the designers tweeted Tuesday.
Visiting the site shows a black screen with a grid of six dots surrounding a crown. Does this hint at the shape of the game board? Is it a metaphor for subjects surrounding and protecting - or attacking - their queen? We've not much to speculate on at present, so fans will need to sit on their hands until sometime Friday.
In October, The Adventure Guild posted a development update on its Medium account detailing the Kickstarter campaign for upcoming Quest supplements, along with a separate campaign for the Cosmic Fantasy Edition of the RPG. This new book will allow parties to travel the stars in a space-worthy vessel for new kinds of adventures. The designers stated that both editions can be played on their own or intermixed for unique party compositions and settings.
Dicebreaker will cover any information about this upcoming game from The Adventure Guild, so be sure to stay tuned this Friday to learn more.