Quest publisher plans to support new RPG writers with The Adventure Award
Grant recipients will create short quests for the fantasy game.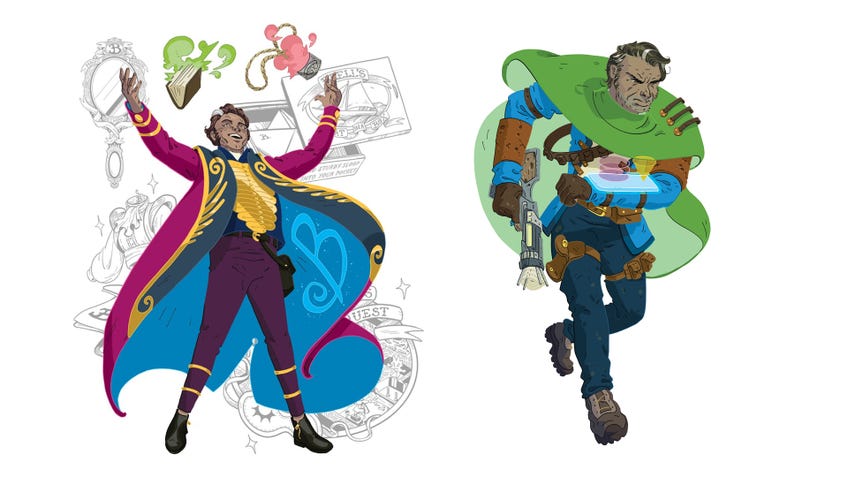 A grant programme designed to provide up-and-coming writers with a paid opportunity to create content for fantasy RPG Quest has been unveiled.
Announced by the roleplaying game's publisher, The Adventure Guild, The Adventure Award will enable the recipients to write their own short quests to be released for Quest as part of the game's official product collection.
Creators interested in applying for The Adventure Award can send applications regarding their short quest ideas this spring, with The Adventure Guild releasing a series of criteria covering what kind of stories writers should be considering.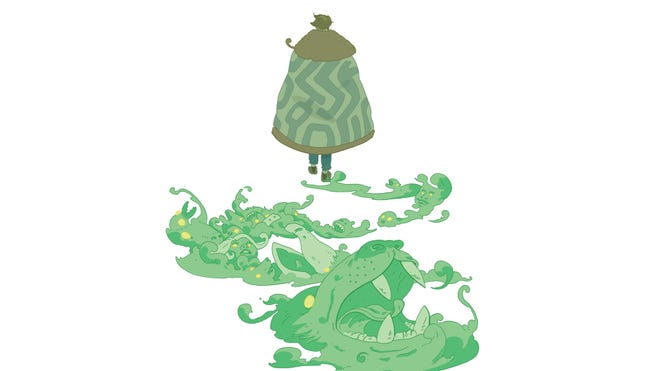 Accepted applicants will receive $750 for their story idea and be able to set their own schedule and publishing date for their quest. The Adventure Guild will provide successful applicants with a template that outlines what they'll need to include in their adventure, as well as advice on how to create the various scenes, characters and challenges that players will interact with during their playthrough. Creators will also receive a minimum of three hours of free editing consultation from a member of The Adventure Guild.
Once the writers have completed their short quests, they will receive $250 and be free to sell and distribute their work "wherever and however they choose", with The Adventure Guild having no financial or creative interest in the content.
The announcement of The Adventure Award coincides with the current Kickstarter campaign for Quest's first expansion. Rather than include stretch goals for the campaign, The Adventure Guild announced that if the campaign manages to raise $100,000 or more, the studio will issue 20 grant awards of $1,000 each to potential creators. The campaign for Quest: Fantastic Characters and Wondrous Treasures has currently raised £25,488 ($34,598), with an end date of February 22nd. Should the Kickstarter fail to raise $100,000, The Adventure Award programme will still take place with "a different initial scope and build over time".
Quest is a rules-light roleplaying game set in an ambiguous fantasy world that has players becoming adventurers with their own unique set of skills and abilities. If player characters ever want to perform an action, they roll a single d20 alongside one of their chosen abilities or stats. The RPG was created by TC Sottek in 2019, with two official adventures, In Good Company and Bone Appétit! - which The Adventure Guild cite as examples of the kinds of short quests creators can write for The Adventure Award - revealed last month.
Dicebreaker revealed exclusive details of the first Quest expansion last week, including information on the upcoming Character Book, Treasure Book and Field Monitor's Bestiary, along with the news that The Adventure Guild would be launching its own online publication called The Albatross Press, which will contain audio news clips for players to use during their campaigns.
Should the current Kickstarter campaign for Quest: Fantastic Characters and Wondrous Treasures raise $100,000, the Adventure Award grant programme will begin in March.